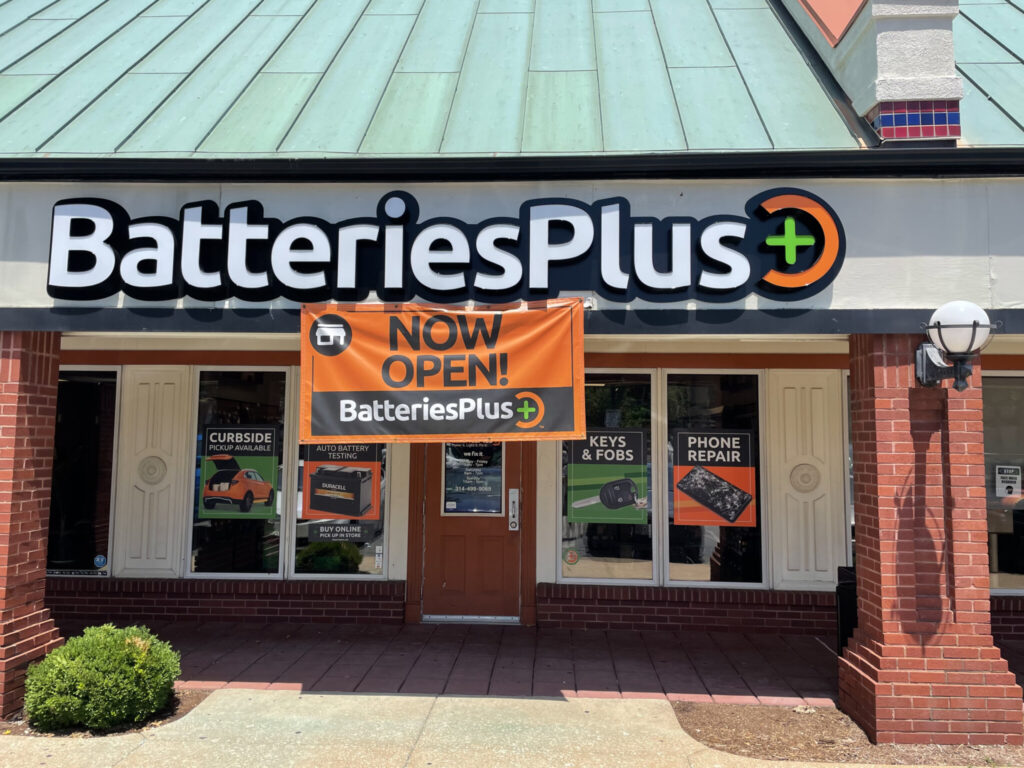 A locally-owned Batteries Plus opened last month at the corner of Forest Park and Taylor in Forest Park Center. This is a great example of the sort of specialized service businesses that help to complete an urban neighborhood such as ours.
From the time the shop opened, Manager Matt Tamasi said: "The response has been overwhelmingly positive."
In addition to stocking hard-to-find batteries and light bulbs, they also offer phone repair service and can make keys and key fobs. Comparing a quote on a new key fob from my car dealer, Batteries Plus was half the price. If that's what you need, plan on leaving the car there for an hour, but call first to be sure the tech is there as he only comes in during the afternoons.
P.S. They recycle batteries too.
Batteries Plus, 4493 Forest Park Avenue, Mon.- Fri. 8 to 7, Sat. 9 to 5, Sun. 10 to 5,  (314) 499-9069.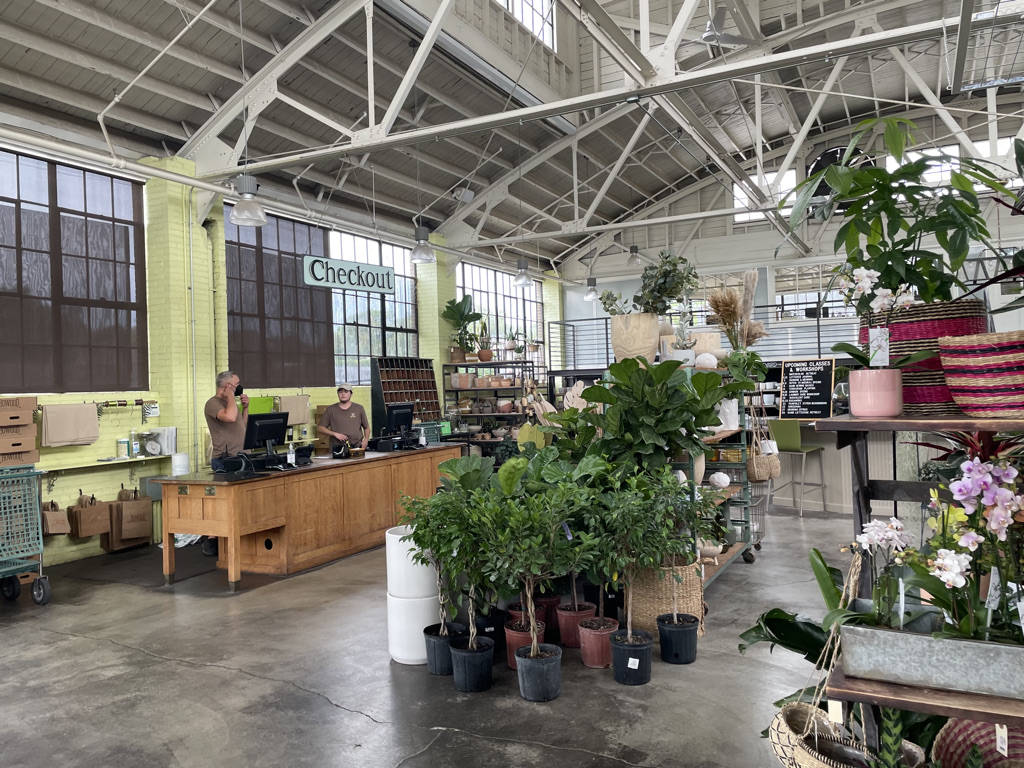 If you've got a plant that needs more wiggle room, Bowood Farms offers a re-potting service.  Prices start at $6, depending on the size and type of plant. You can bring a replacement pot with you, or choose one from Bowood's large selection.
The service takes a few days. When you come back, be sure to ask for any tips on caring for your plant. There is always something more to learn from the experts at Bowood.
Bowood Farms, 4605 Olive St., Mon.-Sun. 9 to 5, (314) 454-6868.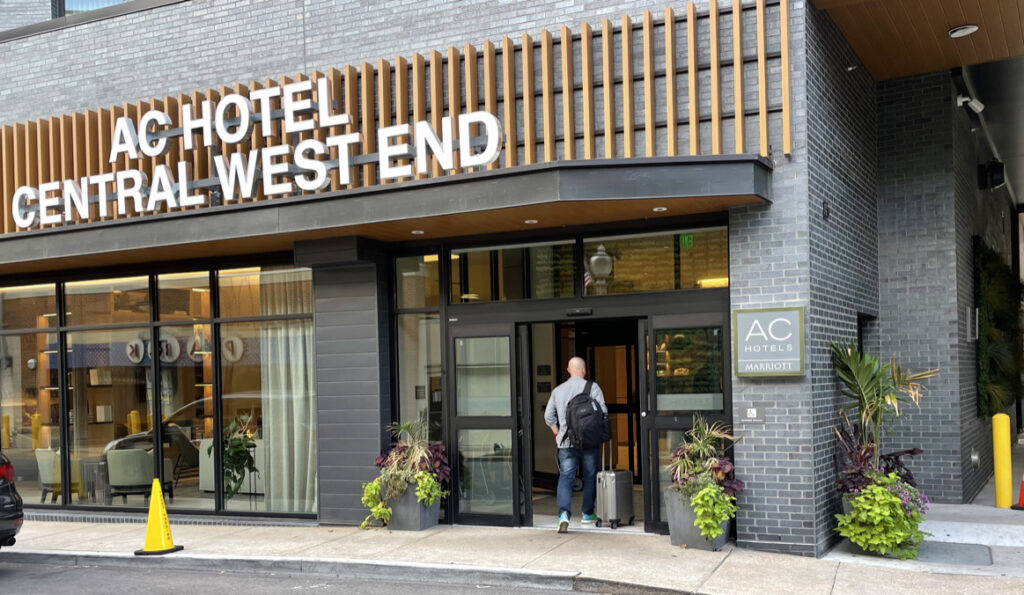 The new AC Hotel Central West End on York Avenue between Lindell and Maryland offers a $139 per night neighborhood rate for those who live within certain boundaries of Central West End. The map and details, including the neighborhood code. can be found here 
When you are ready to make a reservation, go to the AC Hotel CWE website,  click RESERVE, then "Special Rates," then "Corp/Promo Code," and enter the neighborhood code. If the special rate is available on that date, it will pop up.
AC Hotel CWE, 215 York Ave., (314) 367-2256.