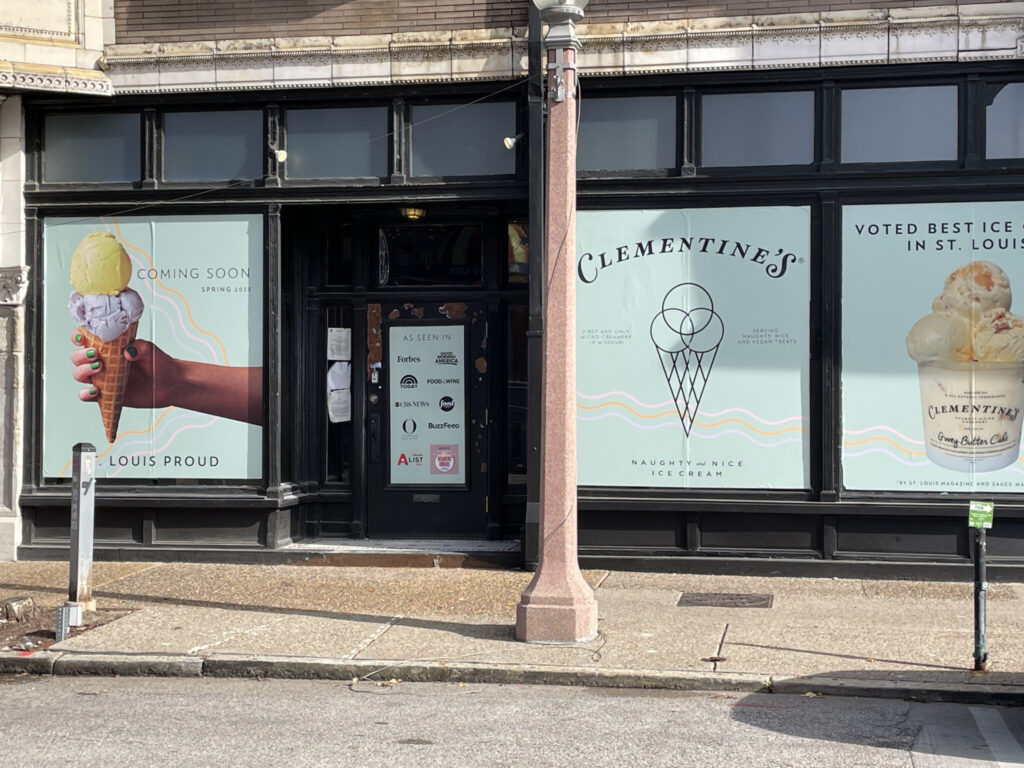 Signs covering the windows at 308 N. Euclid have been tempting passersby with good things to come for months and now, at last, the wait is over.  Clementine's Naughty & Nice Creamery is finally opening on Tuesday, May 16th.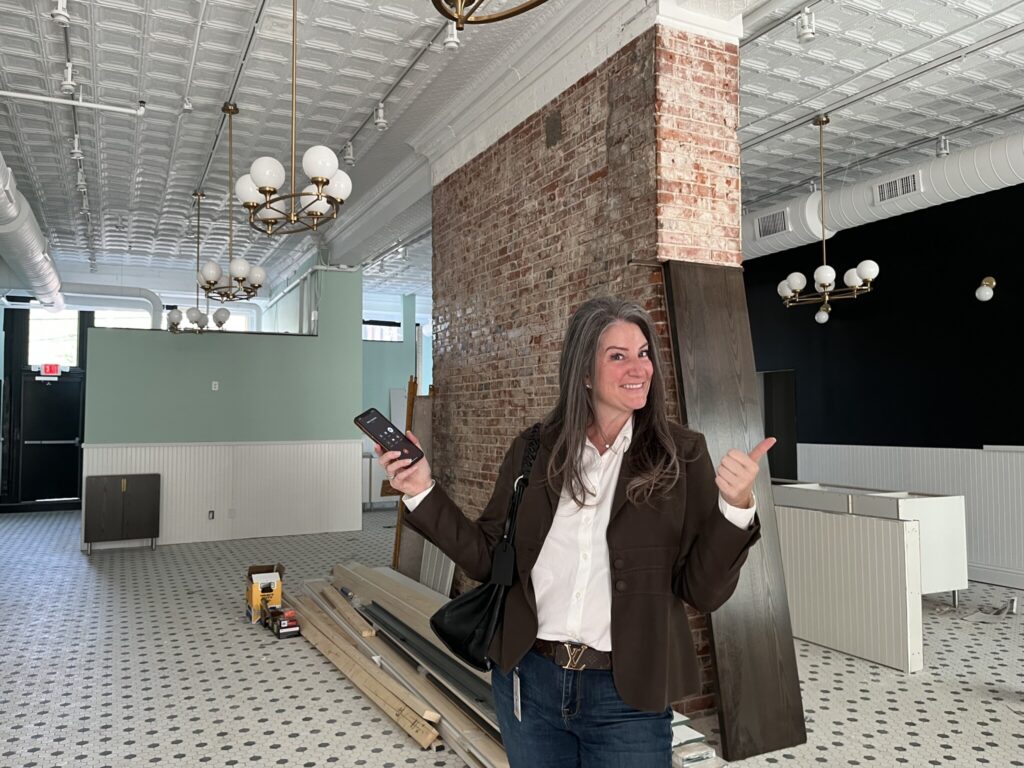 It's been a dream come true for Co-Founder Tamara Keefe, above, and her partner, Frank Ubile.  Keefe, known as the "Flavor Temptress," explained: "We've been waiting for the perfect space in the Central West End for 4 years, and it finally happened."
Keefe moved to St. Louis—reluctantly, she said—for a corporate job. She soon fell in love with both her new hometown and her partner, Ubile.  Eventually, she tired of corporate life and pivoted to open the first Clementine's in Lafayette Square in 2015.  (More information about Keefe's early life and her path to becoming a successful entrepreneur can be found on the website.)
The CWE location is the 7th shop in the St. Louis area—an 8th will open in Edwardsville on June 1. "We are so happy to be part of this iconic neighborhood," Keefe said. "The interior's design is reminiscent of the 1904 World's Fair (reflecting the architecture of the CWE's Historic District), with vintage, and Art Deco touches." The shop also features a large mural by St. Louis-based artist Phil Jarvis depicting that time period.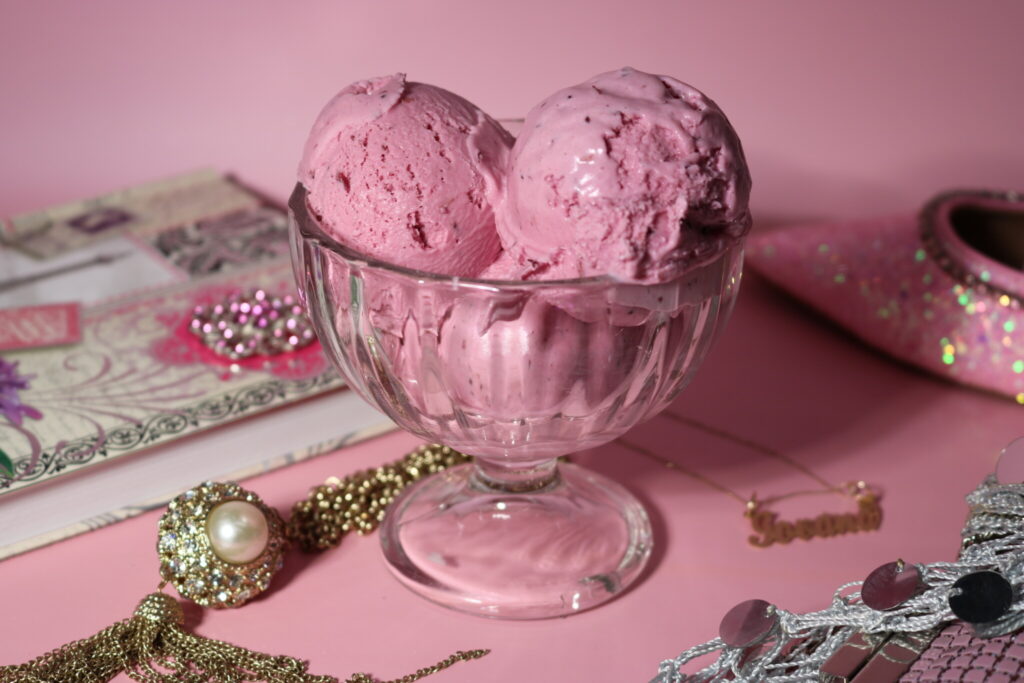 Clementine's offers 24 flavors of small-batch ice cream, some "nice," and some "naughty," including "boozy" flavors such as a brand-new offering for the CWE called Carrie's Cosmo, a nod to Sex & The City. It's made with tart cranberry sauce, triple sec, lime juice and vodka. Rumor has it that "it's divine!"
Prices range from $7 for 2-flavor scoops, $9 for 3 flavors, and $11 for 5 flavors. Pup Cups are available in 3 flavors.  The freezer case will hold "Nice" pints, $12, "Naughty" pints, $15, and Vegan pints, $15. The shop will also stock a large selection of merchandise including clothing, tote bags, and lip balm and soaps inspired by Clementine's flavors.
Clementine's Naughty & Nice Creamery, 308 N. Euclid, open Sun. through Thurs., Noon to 10 p.m., Fri. & Sat. Noon to 11 p.m.