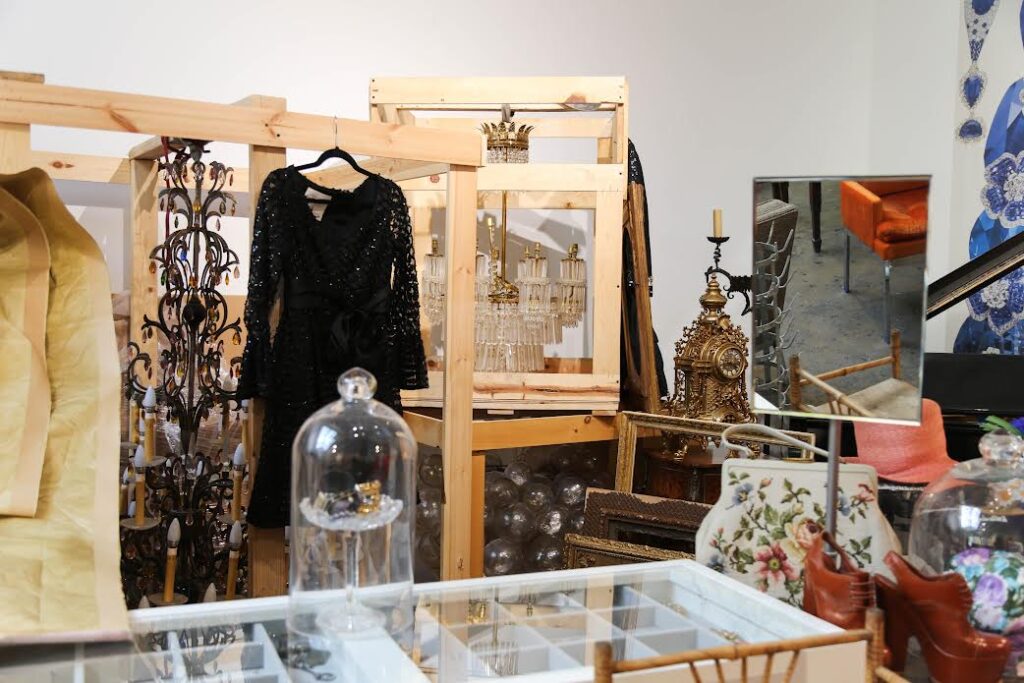 projects+gallery, the affiliate gallery of Barrett Barrera Projects, has announced the opening of Winter Market, a pop-up boutique featuring vintage furniture, home goods, and clothing. The Winter Market, located at 4733 McPherson, opens Friday, February 24th from 12 to 5 p.m.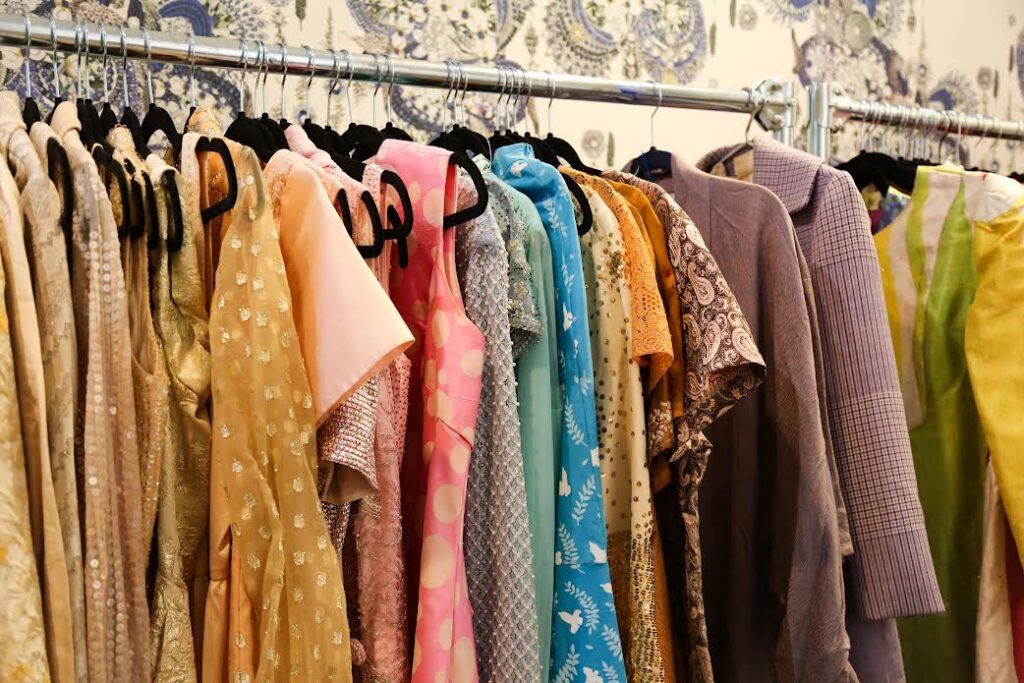 Susan Barrett, Barrett Barrera Projects President said: "I've been collecting vintage clothes since I was a teenager, and my favorite haunt was Alice's in the Central West End, we're bringing back the recent history of McPherson with vintage clothes and antiques."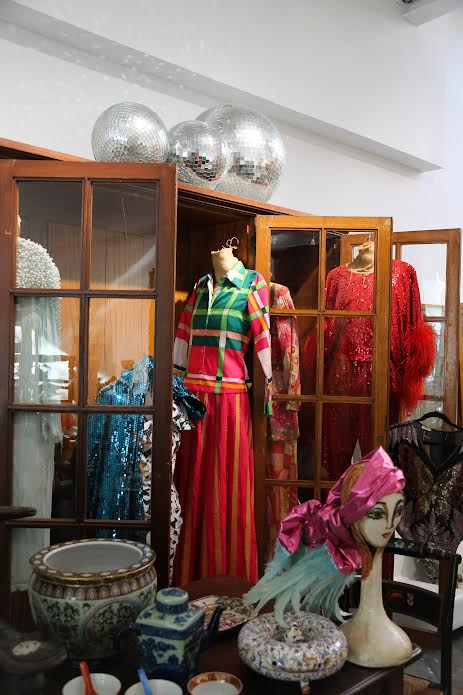 Alice's, a vintage clothing shop that occupied space at the corner of McPherson and Walton Avenues (now part of The Vino Gallery), was Barrett's primary inspiration as she looked to convey the former merchant's style and splendor. At Winter Market, shoppers will be able to peruse a selection of women's vintage clothing ranging from formal gowns to resort wear.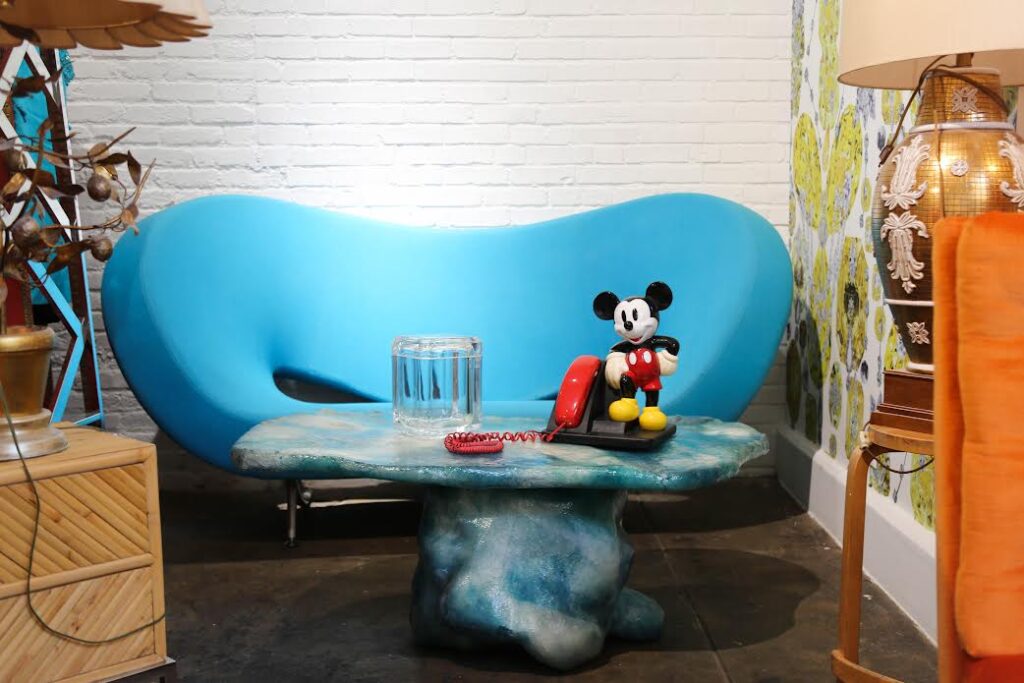 In addition to clothing, Winter Market will feature a rich selection of furniture and décor items: Mid-Century Florence Knoll chairs alongside English hammered copper pots, cut glass cordial glasses, studio pottery vases, 19th Century wooden trestle tables, crystal chandeliers, and more, all specially curated by Barrett herself and informed by her extensive background in art, architecture, and design.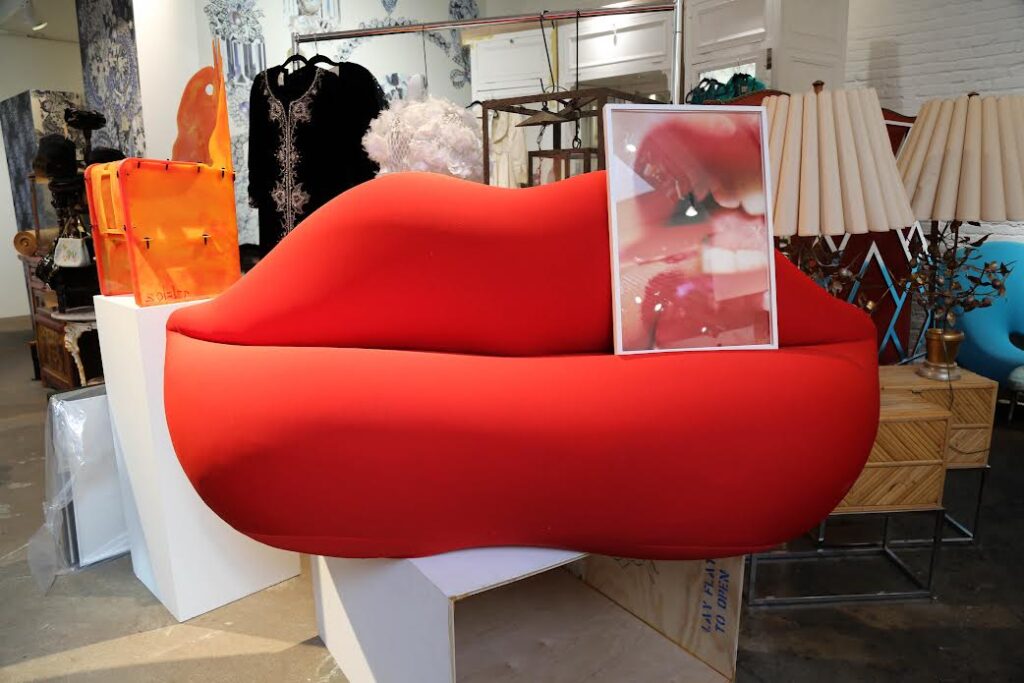 Winter Market at projects+gallery, 4733 McPherson, opening Friday, February 24 from 12 to 5 p.m. Thereafter, the market will be open Thursdays through Saturdays from 12 to 5 p.m.