Loved hearing from CWEnders, and friends and relatives from near and far who sent photos of landscape outside their windows on these snowy February days.
CWEnder Jan Kasalko sent a photo of Taylor Park (on Taylor between Maryland and Lindell) with its dome inspired by the Cathedral Basilica, shown in the background.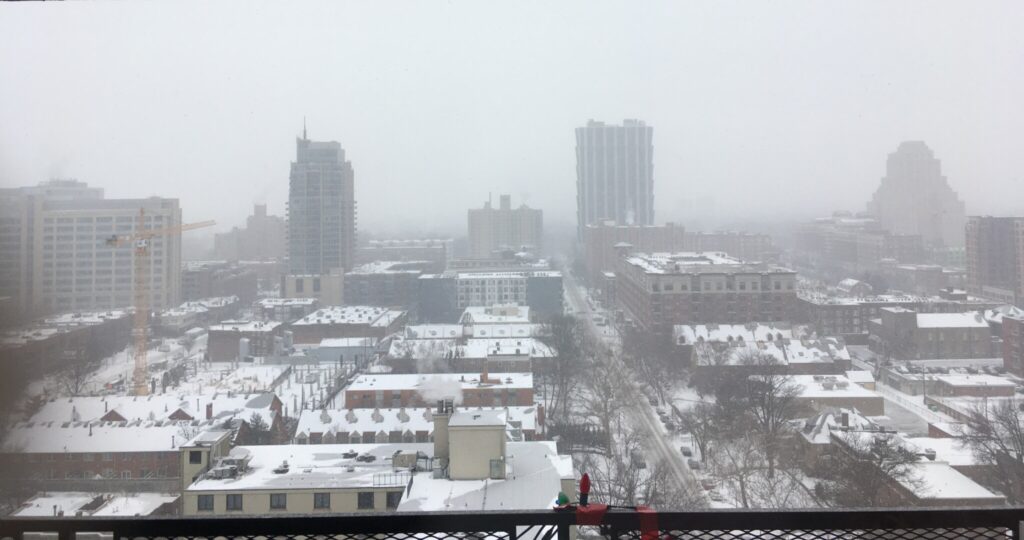 The view looking west from Ellen and Dan Watt's CWE condo.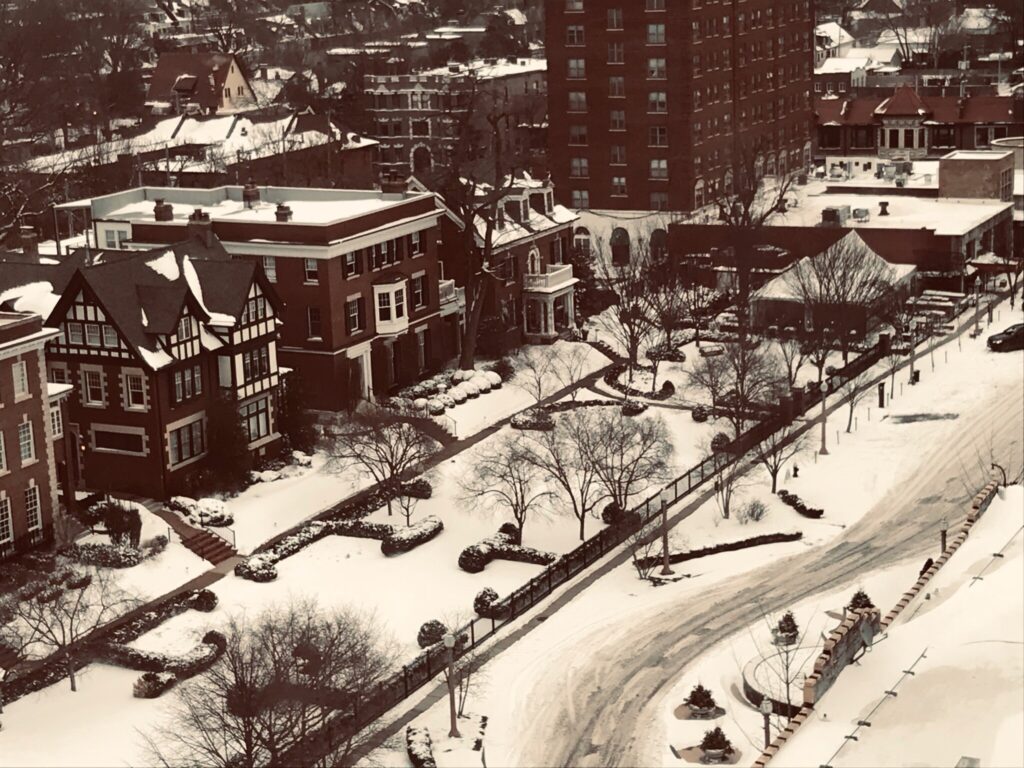 The view from David & Shirley Strom's window.
Thanks to CWEnder Steve Springmeyer for the view from his window.
CWEnder Sandy Hopkins' busy backyard.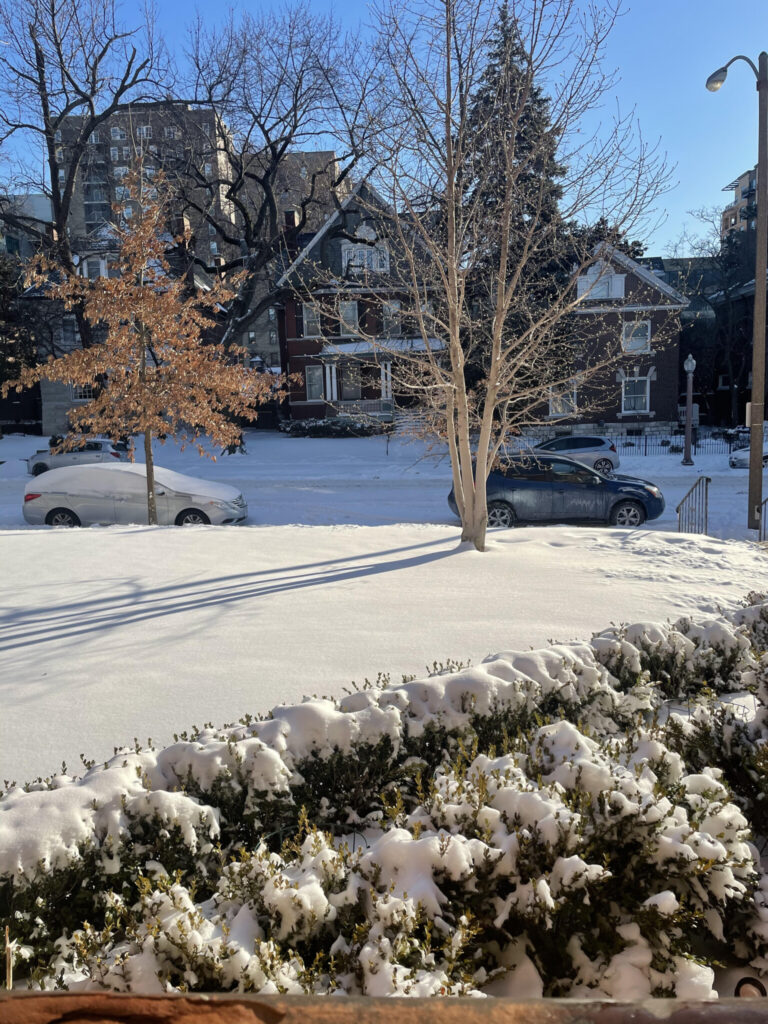 A sunny winter landscape from CWEnder Maggie Pearson.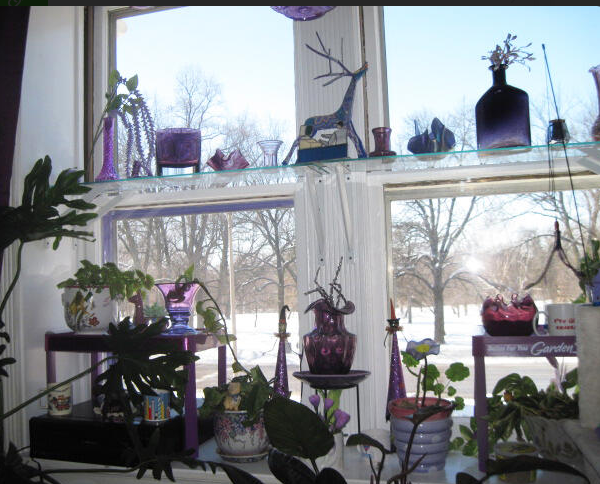 Ruth Thayer-Carter's view looks across Kingshighway into Forest Park.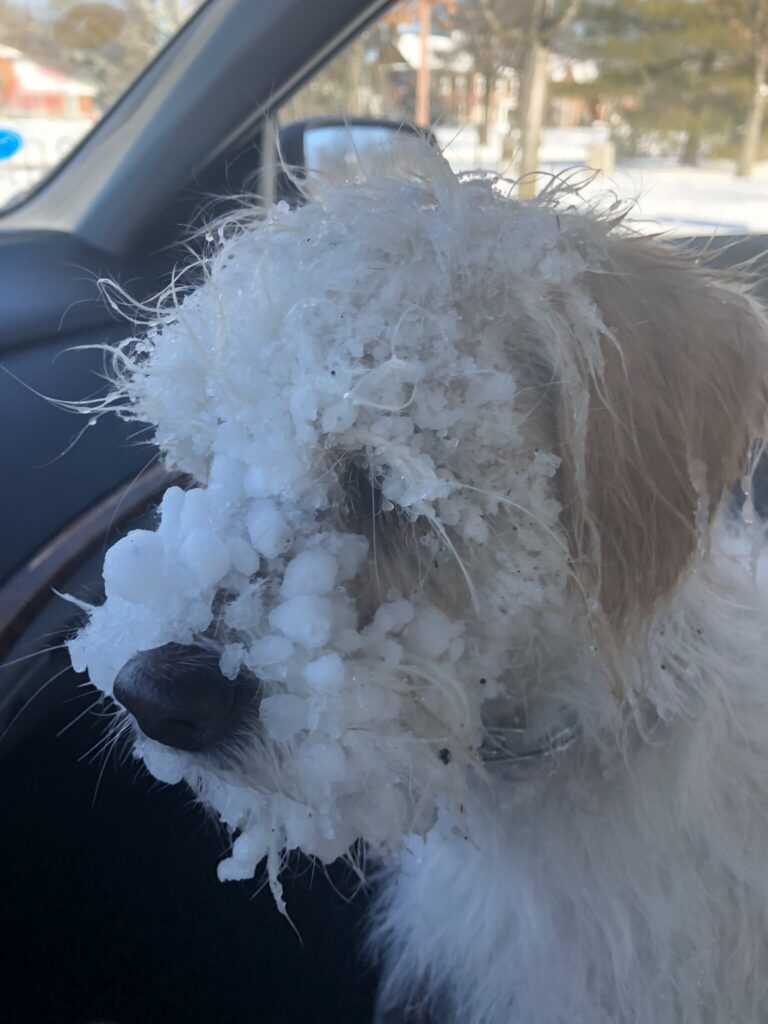 Sally Greenwood's view of her snow-covered pup, Bella, following a trip to Forest Park.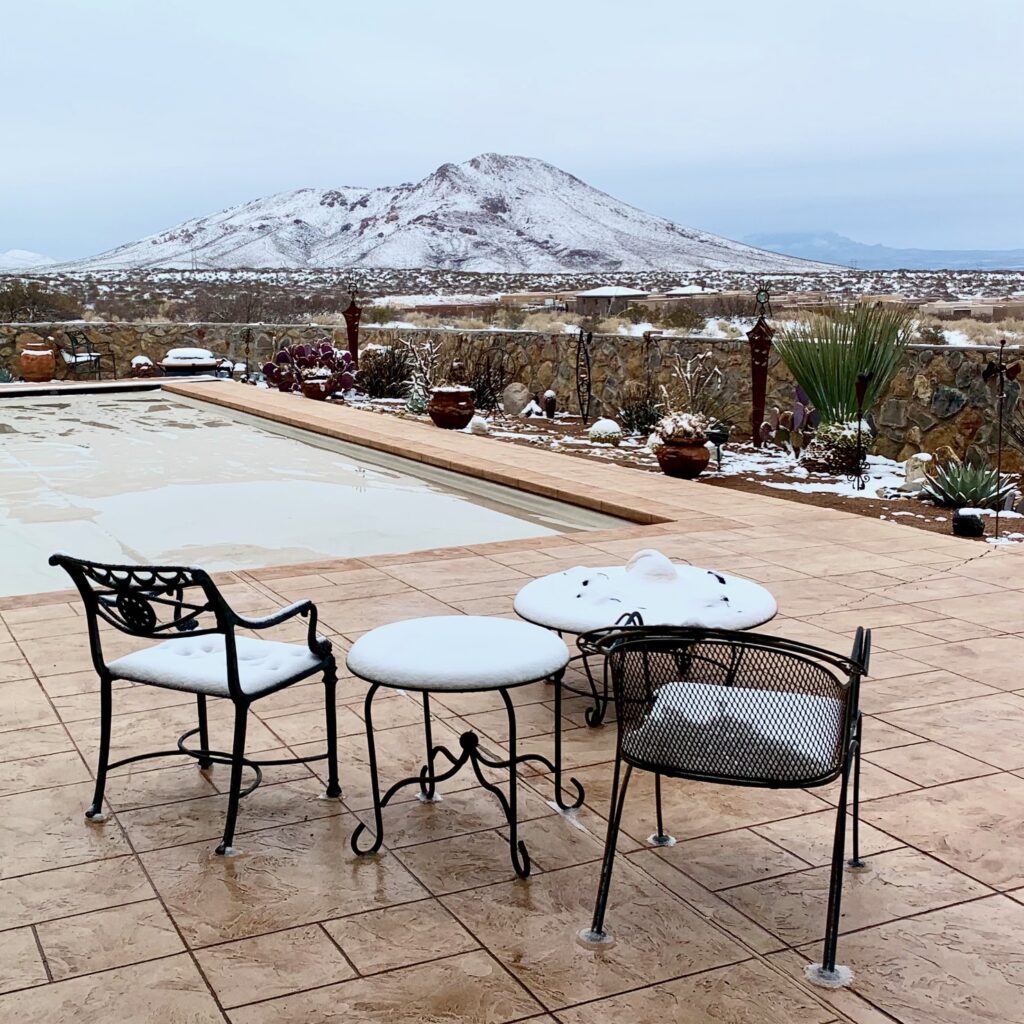 CWEnd neighbors shared the view looking north from their Las Cruces, New Mexico home.
There's lots of entertainment outside my sister Debbie's back door.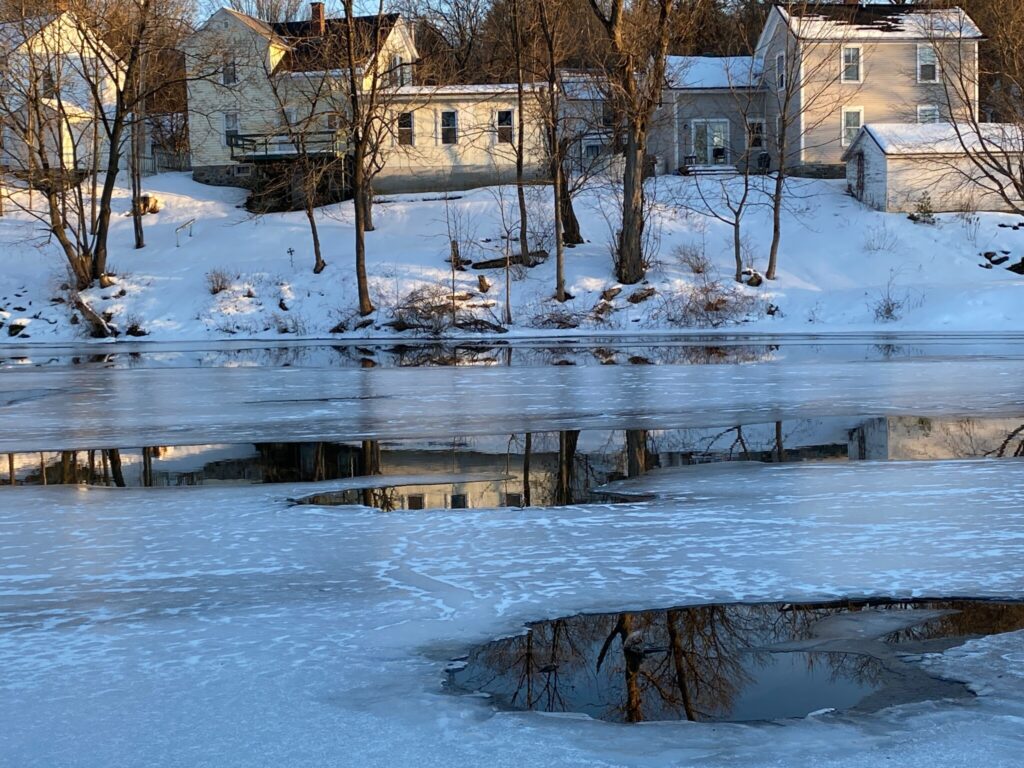 The view from former CWEnder Charlotte Lyon's home in North Bennington, Vermont.
Thanks to all for sharing these beautiful images. Snowy day photos Part II up next.