Since in-person house tours are not in the cards in this spring of the pandemic, the Central West End Association has cleverly arranged to bring the 48th Annual Home & Garden Tour directly to you. 
For many former CWEnders who live in other parts of the country, those curious about what's behind the facades of the neighborhood's beautiful historic homes, or friends who have made the house tour a yearly tradition, you'll now be able to view the homes online.

Starting June 1 through July 12, the CWEA will release a tour of a different house and garden in the neighborhood.  Each tour will "air" for one week only and can be viewed on the CWEA's Facebook & Instagram pages. To stay updated, subscribe to the Central West End Association's Facebook and Instagram pages.

In lieu of tickets, donations are welcome (this is the neighborhood association's major fundraiser) and can be made during the course of this virtual event.

In addition, the CWEA is seeking additional homes  as there is the possibility the tours can be extended to the end of June. If you'd like to put your home or garden on the tour please visit www.thecwe.org/home-garden-tour.  There you can download information on how to produce and submit your house tour video to the CWEA. Videos are being accepted now thru June 30, 2020.
This event is sponsored by 100 Above The Park,  The Cagle Law Firm and Rhonda Jones, Your Dream Home Realtor.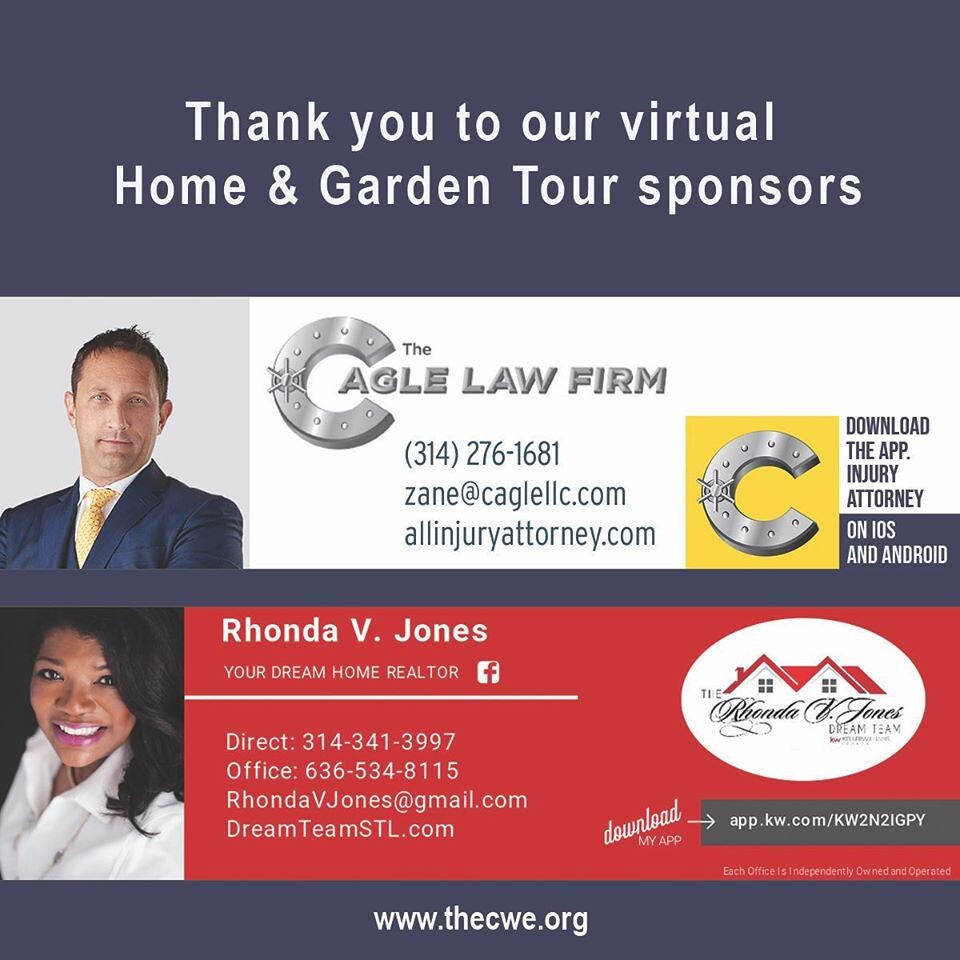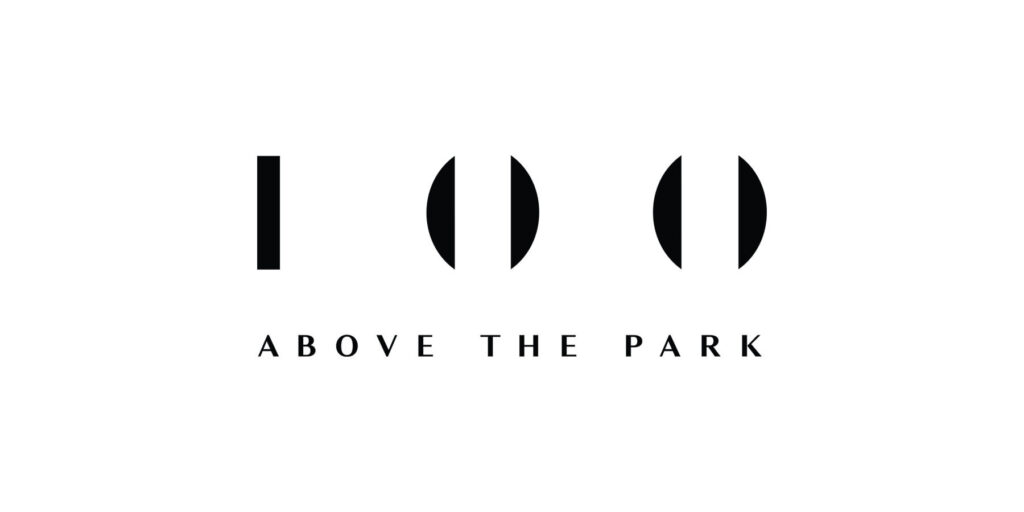 Become a CWE Virtual Home & Garden Tour sponsor starting at just $100!