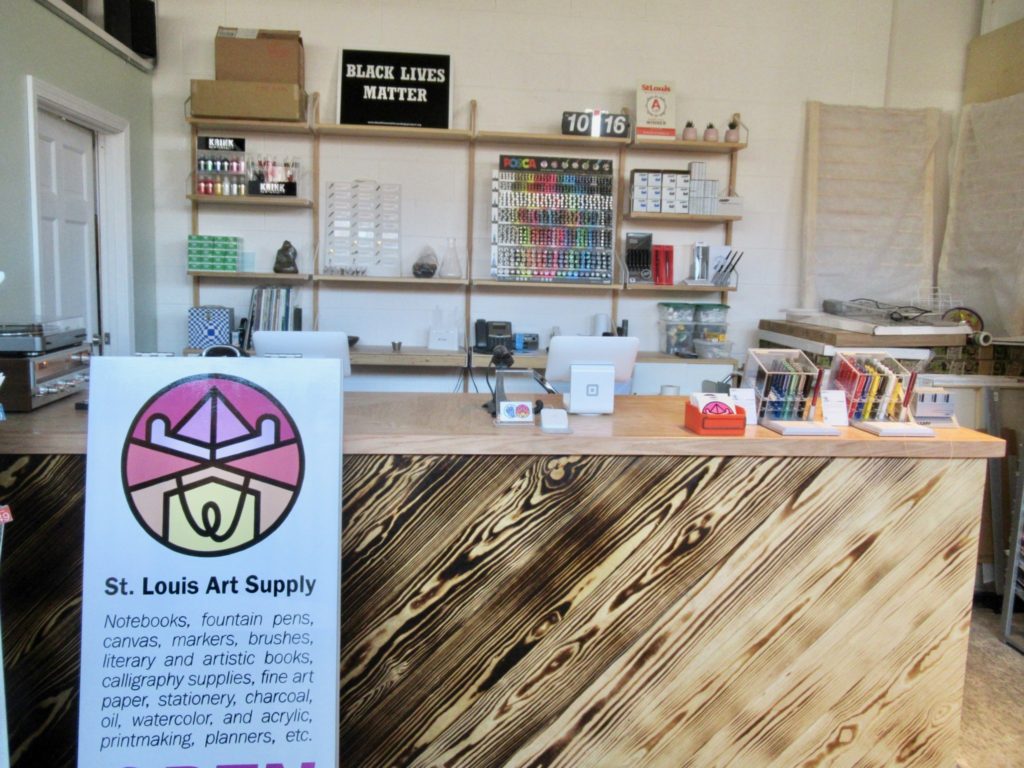 St. Louis Art Supply proprietors Carson Monetti and Zena Colby were kind enough to let me take an advance tour of their new shop at 4432 Olive St. this morning. You are going to LOVE it!
Depending on the issuance of permits there is a 50% chance they will be open by Friday, otherwise it will be early next week. The best way to get the opening day news is to sign up for updates on their website here, or check Facebook or Instagram.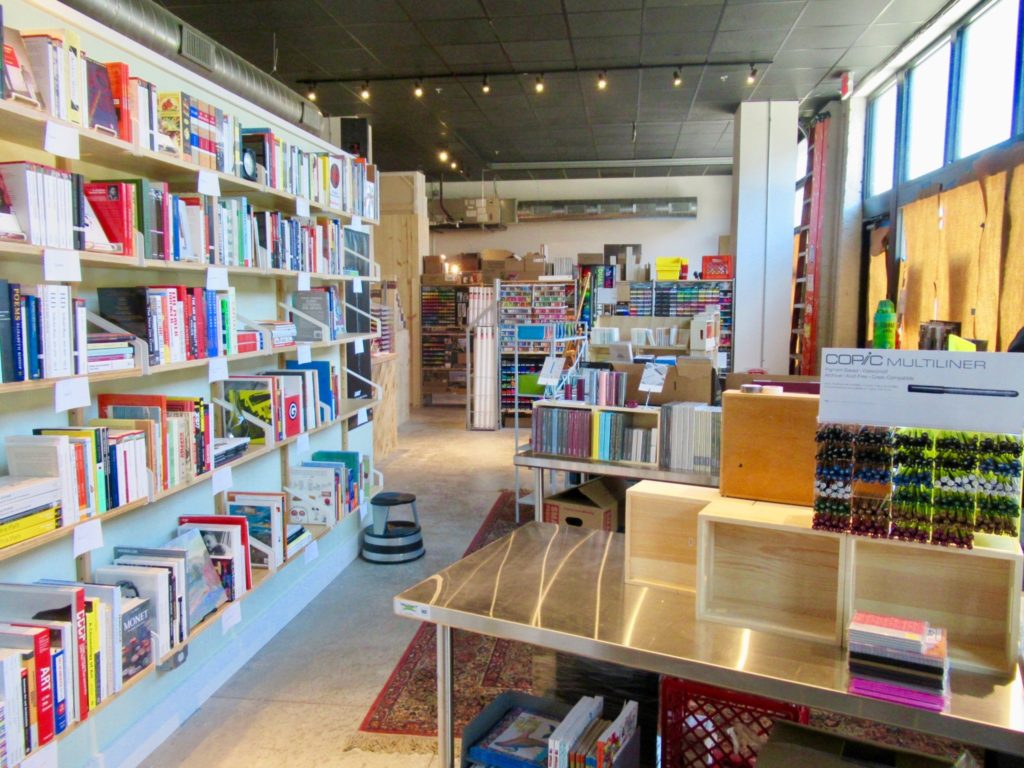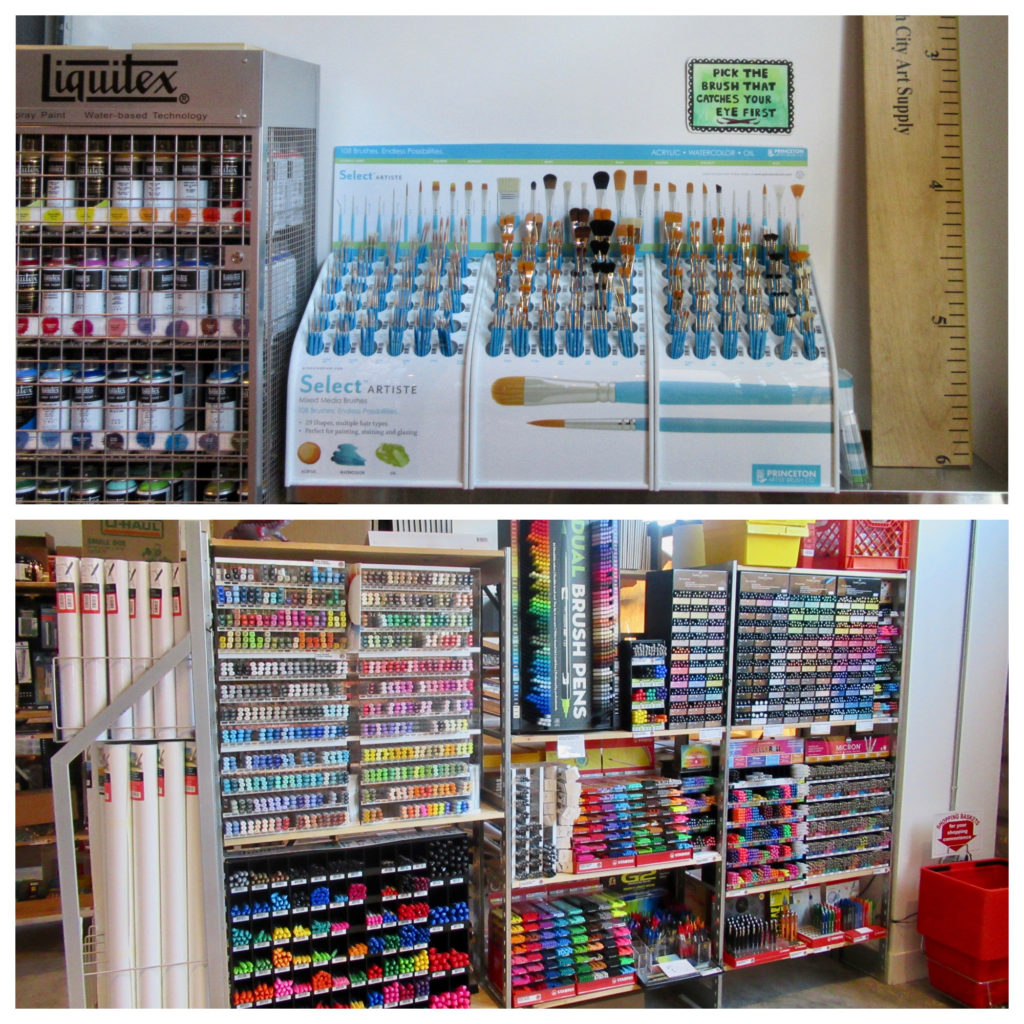 —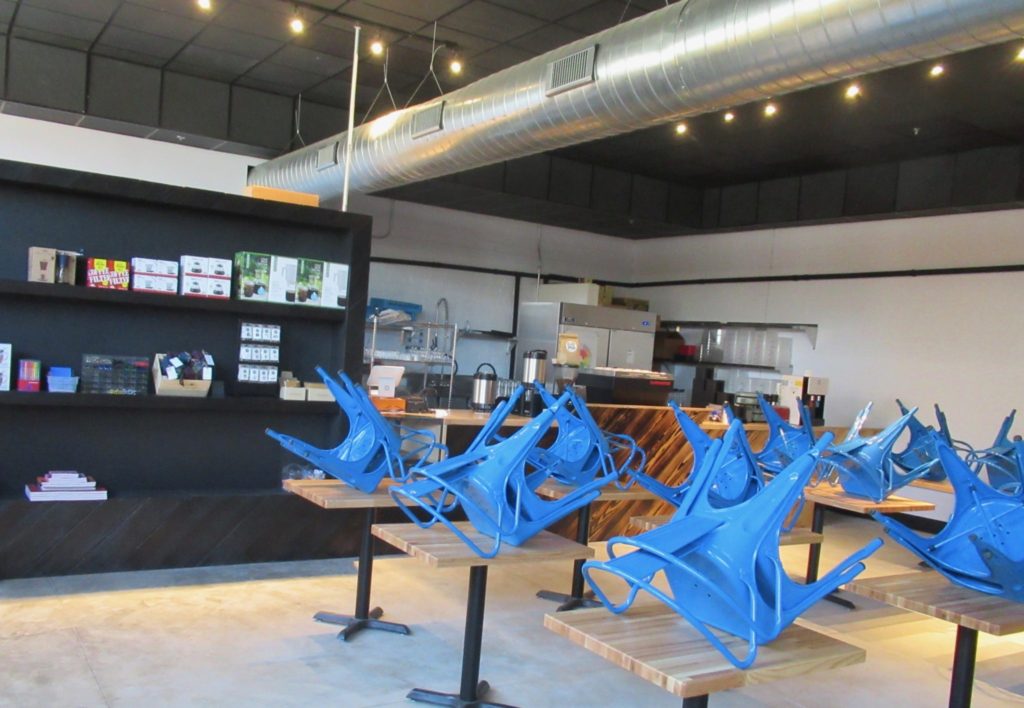 A view of Cornflower Coffee & Tea which will be open for breakfast and lunch. The store will be stocking coffee-making supplies too.
As I walked out the door, I was handed a delicious homemade chocolate chip cookie that will be on the menu when they open. I was smitten even before I ate every last crumb of that delicious cookie—with just the right hint of salt. What a fabulous addition to the neighborhood!
St. Louis Art Supply and Cornflower Coffee & Tea, 4532 Olive St., will be open from 8 a.m. to 7 p.m. every day but Monday.