If you're an event planner a weather day such as last Saturday's could cause you to reconsider your profession. For the first time in memory a steady, cold rain put the kibash on both the kids' and pet Halloween parades. After that regrettable but necessary decision, sponsors and organizers were in constant contact throughout the day about what to do about Saturday night's adult costume contest extravaganza. It was touch-and-go right up until 7 p.m. (the costume contest was due to start at 8), as they wondered if the drizzle would stop in time to safely plug in the lights and sound system so the show could go on.
But that wasn't to be and CWE North CID's Kate Haher & Erica Lembo, as well as the event's producers Dennis Gorg and Frances Thompson decided that the party would go on, just not onstage. They invited attendees to come to the CWE and party in the bars and restaurants. Judges then roamed among the crowd and awarded those with the best costumes prize money or CWE Bucks.  It wasn't the same as we have come to expect of this great event, but it made the best of a challenging situation and those who came out seemed to have a good time anyway.
Here are a few photographs from the evening: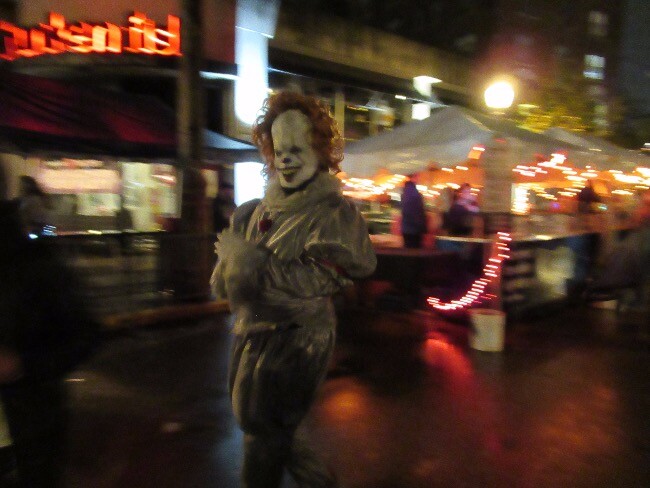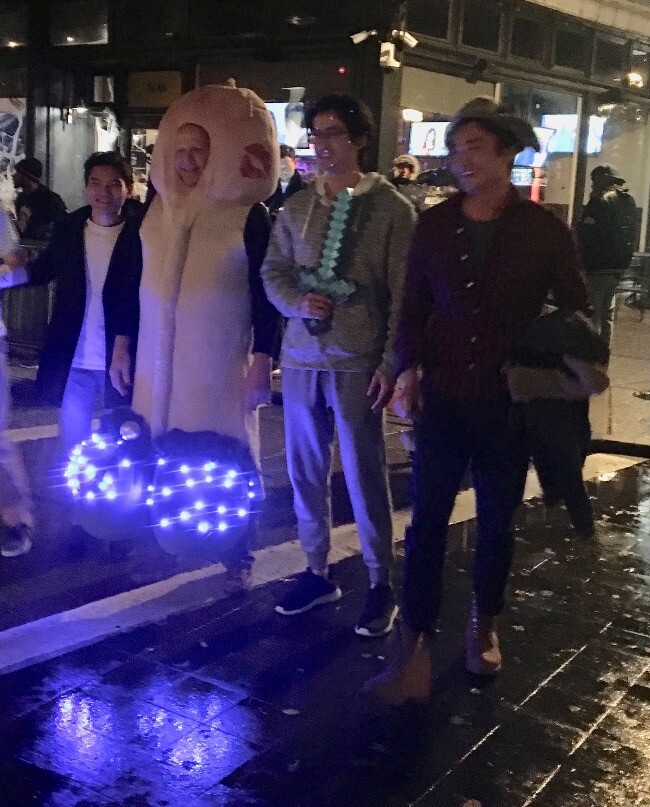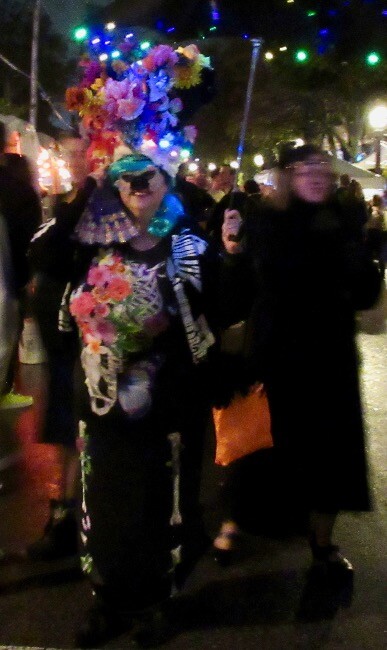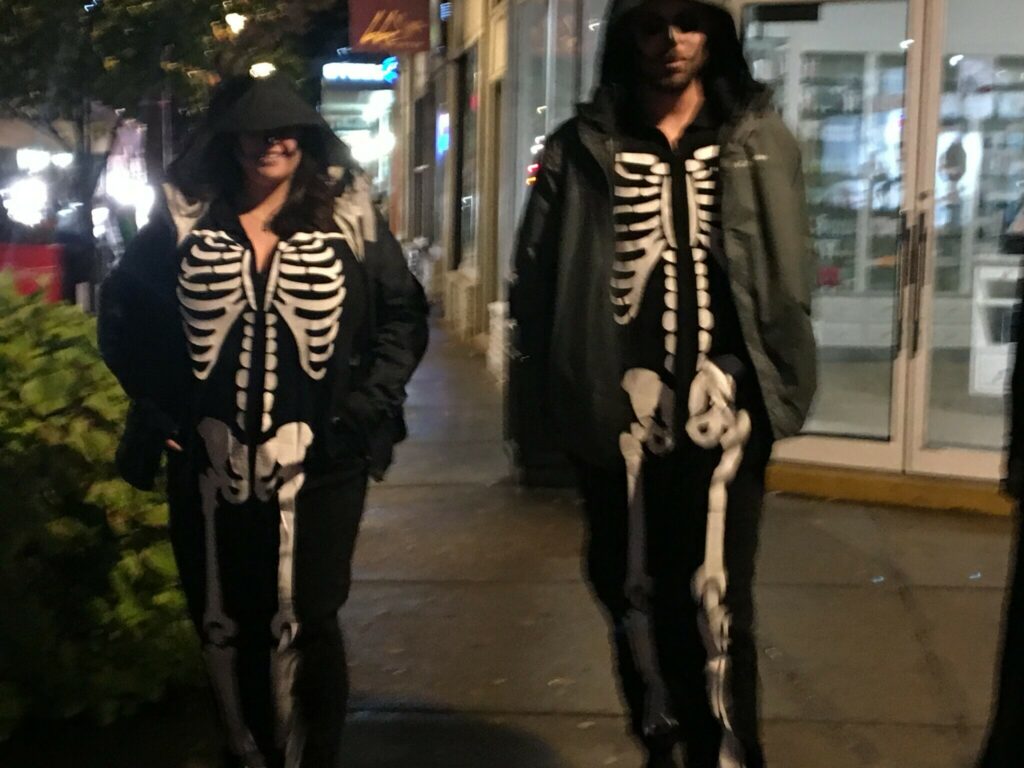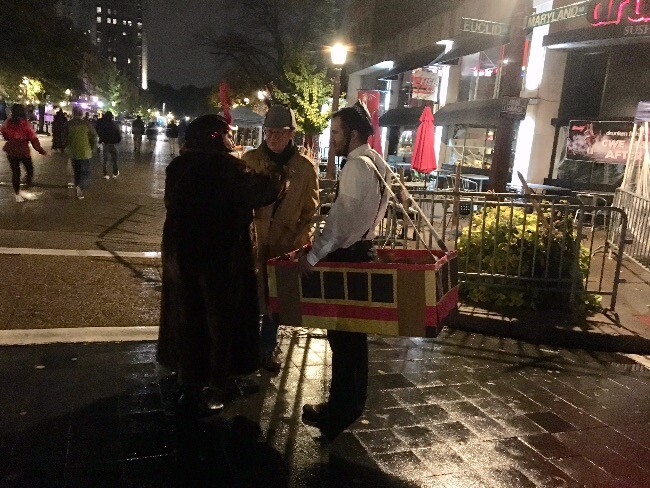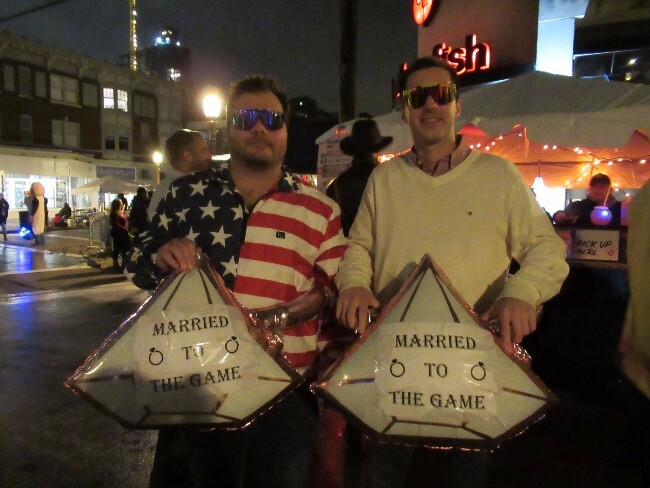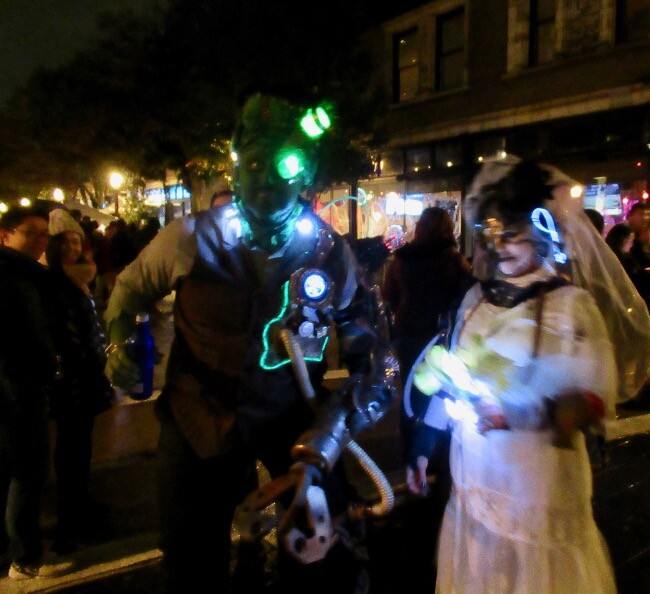 Thanks to Kate Haher and Erica Lembo of the CWE North CID, Maryland Plaza's Frances Thompson, Dennis Gorg, and everyone else who spent the last few months planning this year's event. This is one for the record books, and hopefully the last time rain spoils the parade.
More photos can be found on CWEScene's Instagram page.