June 15, 2019 - 5:00 pm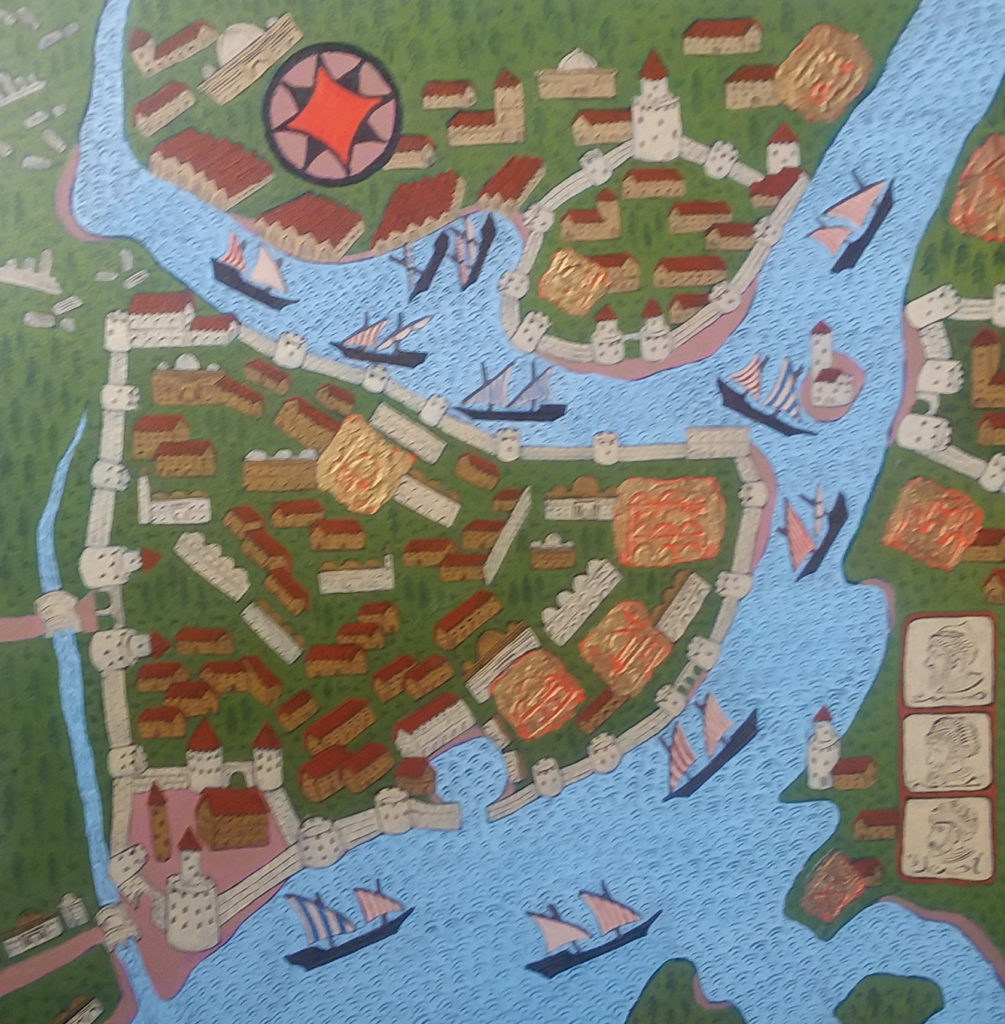 The League of 32 Signs Art Show opens at the Gretchen Brigham Gallery at UACC, 733 Union Blvd. on Thursday, June 13th. The reception is Saturday, June 15th from 5-8:30 pm.
The League of 32 Signs is a diverse group of artists including Linda Horsley, Wendy Wees, Josef Galvez, Brandon Daniels, Patrick Weck, and Milo Duke. We all use as an intuitive aspect of our art the 32 geometric signs that have been found on cave and rock art around the world from palaeolithic times to the present. The group has been together for about 18 mos. and this is their first show.
For more information look here.