July 29, 2019 - 8:00 pm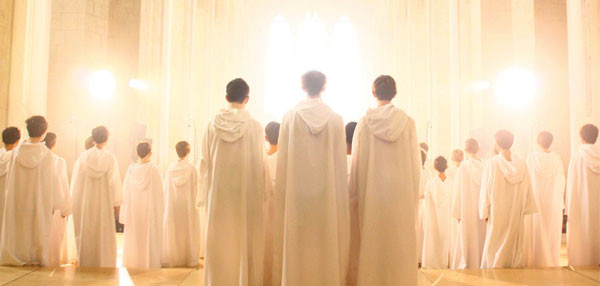 The distinctive sound of Libera has traveled the world in the last few years. The group's albums have topped both mainstream and classical charts in many countries, and their recordings hold their place in top-tens alongside major artists like Bocelli.
Tickets range from $19, $29 & $42. cathedral concerts.org
Cathedral Basilica, 4431 Lindell Blvd.