July 11, 2018 - 6:00 pm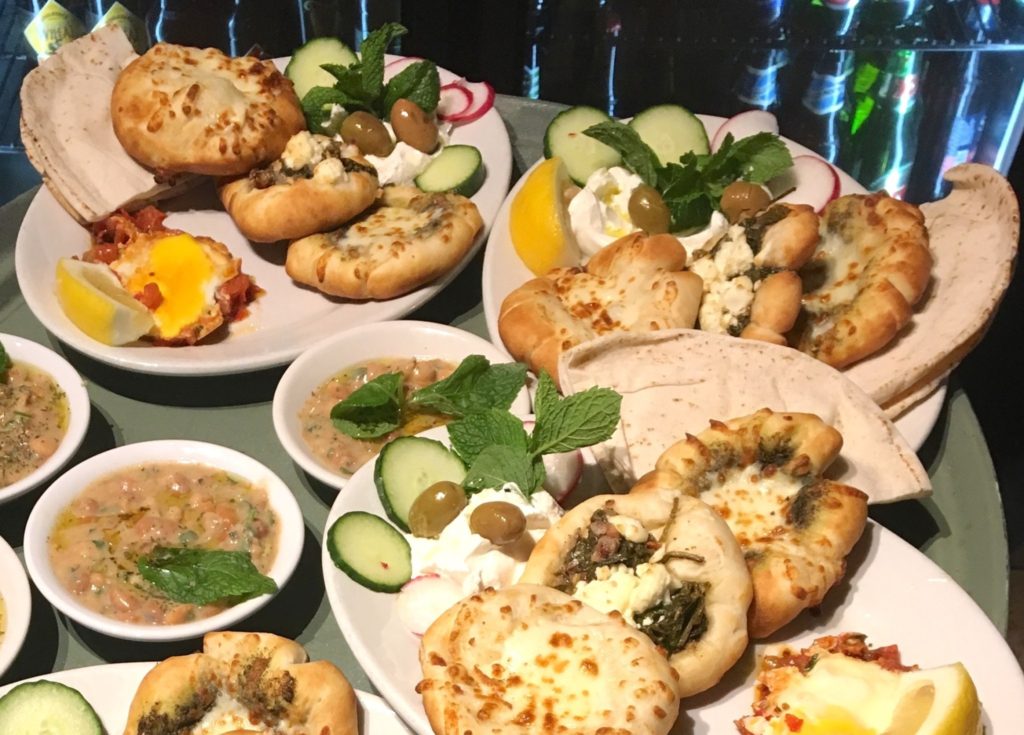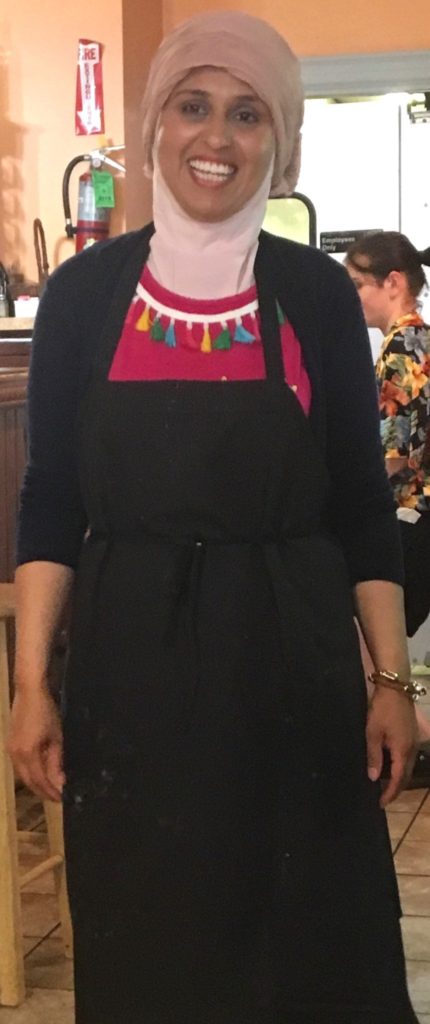 Discover Lebanese food and wine on Weds. July 11 from 6 to 8 at Taste of Lebanon. Live Music with Farshid Etniko Soltanshahi.
Lebanon is home to one of the 1st civilizations, the Phoenicians, who produced wine.
Lebanese wine is adored by many. Whether it's a red wine or a rosé, everyone agrees it has a unique taste!
In fact, Condé Nast Traveler ecently shared the list of the world's 15 best rosé wines. Chateau Musar Jeune Rosé, a Lebanese wine, is on that list.
The evening which was put together by Taste of Lebanon's Emma Jabor, above, includes appetizers, 8 courses including the savory pies in the photo paired with 4 wines, $35. Emma will donate a portion of the proceeds to Mercy Conference & Retreat Center.
Visit Taste of Lebanon's Facebook page to rsvp.