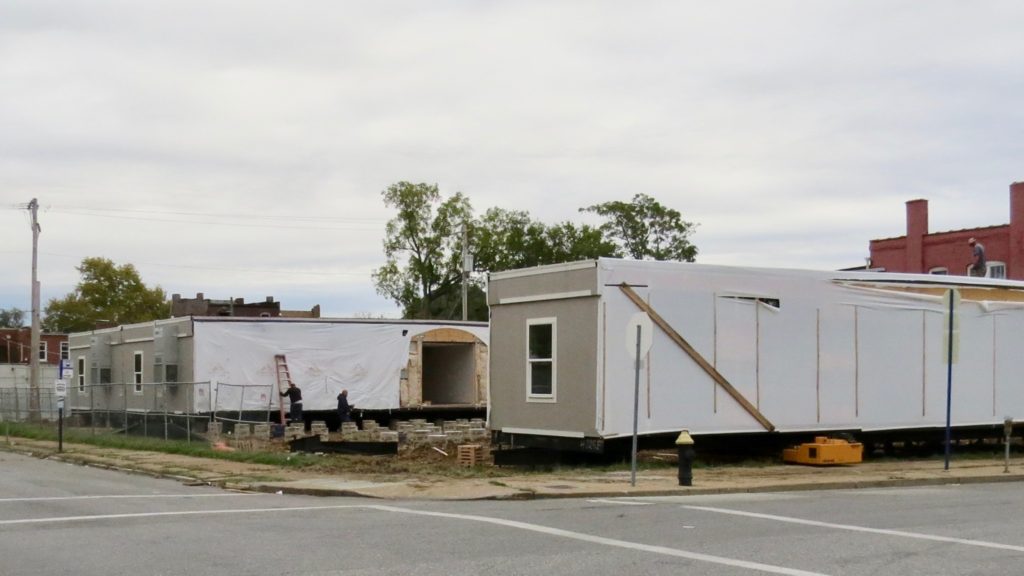 The Biome School, a St. Louis City public charter school located in the CWE at 4471 Olive Street, is bursting at the seams and has begun installing modular classrooms on a vacant parcel at the corner of Olive and Taylor to accommodate an expected 220-230 students in academic year 2019.
The school, which opened in August 2015 with 2 Kindergarten and 1 first grade classrooms of 20 students each, has added a grade each year, so that now there are 178 students in grades K to 4.
When completed, the modular classrooms (renderings are shown below) will house 3rd and 4th grade students. They will be joined in August of 2019 by 5th grade students, the final grade in the school's expansion plans.
According to Founding President and CEO Bill Kent Jr., the temporary classrooms, which are expected to remain in use for up to 7-years, gives them time to develop a long-range master-site plan.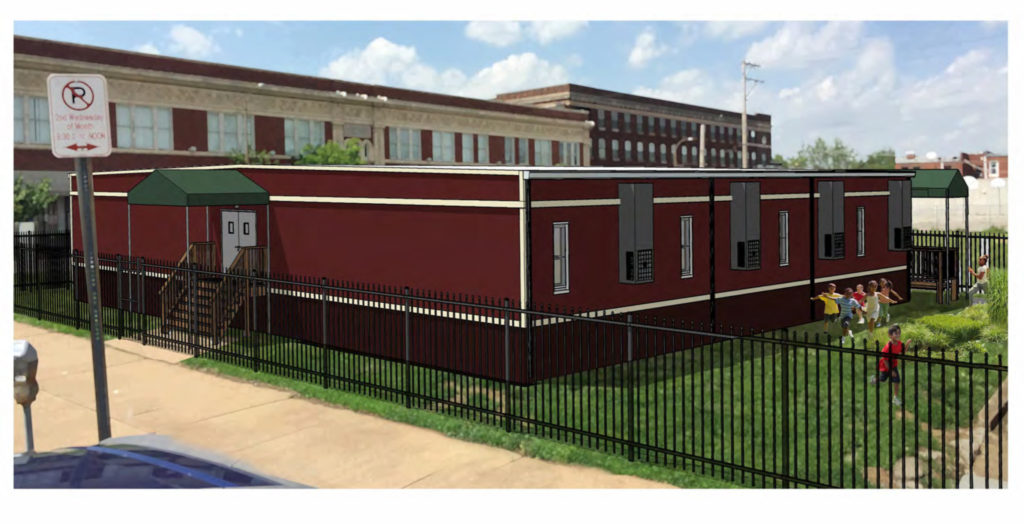 The Biome, a STEAM school (science, technology, engineering, math, plus art), is committed to serving all children within the City of St. Louis, especially those in low-income areas who lack educational choices.  Charter schools are tuition-free and receive 75% of their funding from the State of Missouri. The remaining funding comes from private donations. State funds cannot be used for facilities. To learn more about how The Biome School spun off from the Youth Learning Center, an after-school tutoring center that opened in 2003, read my original post here.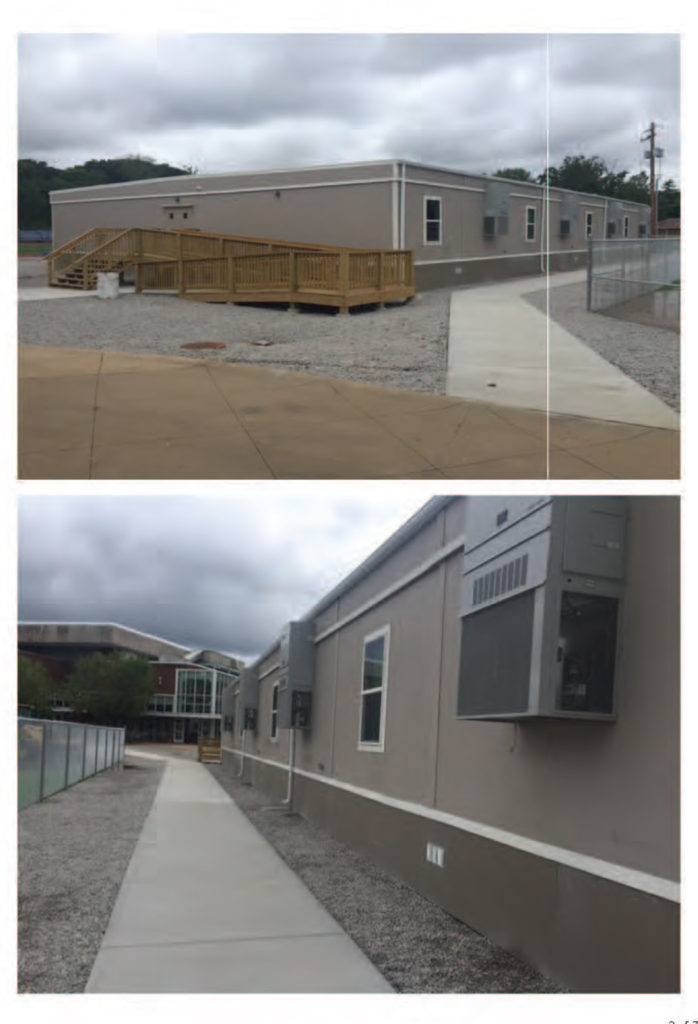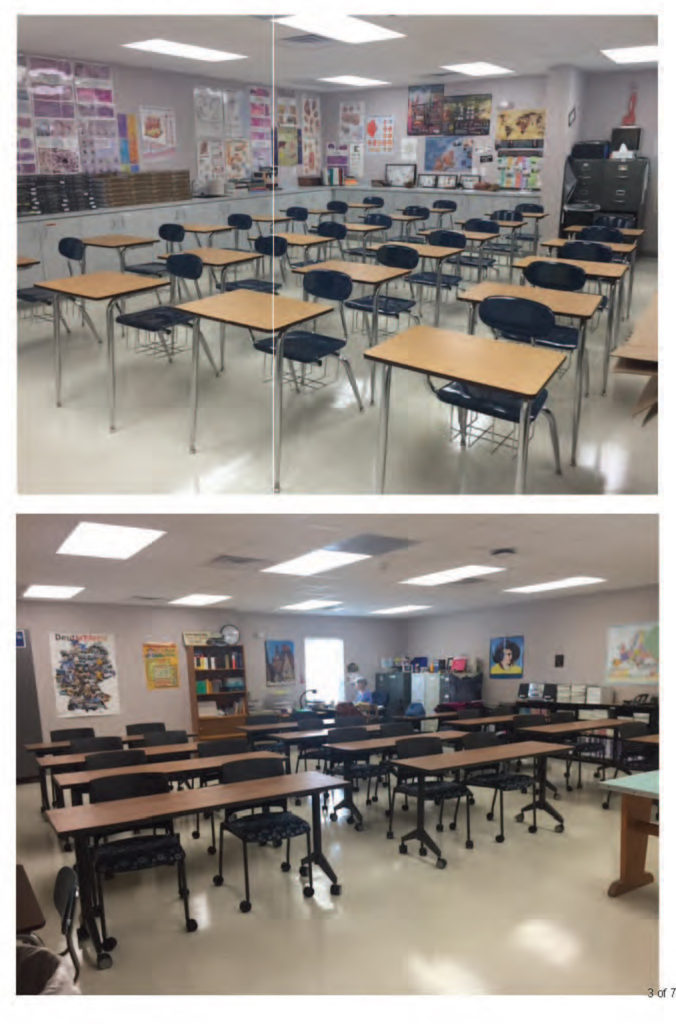 According to Kent, the proposal for the temporary use of modular classrooms as an interim solution to their growing student population was supported by 18th Ward Alderman Terry Kennedy, 28th Ward Alderman Heather Navarro, and the Central West End Association Planning & Development Committee. The permit application was approved by the City's Cultural Resources Office and Board of Public Service.
Kent said The Biome School strives to be a good neighbor and is committed to not only maintaining but improving the value and aesthetics of their property. They've been pleased to share the empty lot at the corner—which they purchased in December, 2015—with the community, which has used it as a dog park until recently, when site preparation activities commenced.
.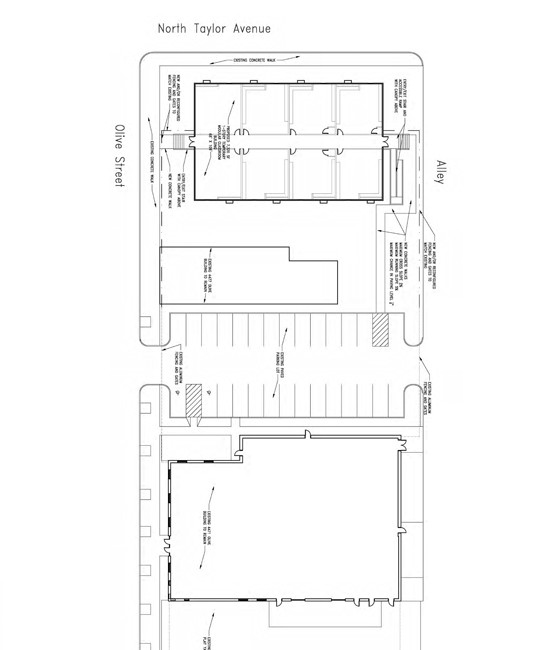 Neighbors have complained about the long line of traffic in front of the school during pick up and drop off, which Kent said typically lasts for 20 to 25 minutes twice a day. The new modular classroom structures will allow The Biome to operate two drive lanes on the parking lot (see Mackey Mitchell Architects site plan above), which should reduce the number of cars staging on Olive.
Bill Kent's greatest hope is that neighbors will join The Biome School in its mission of educating children by volunteering, participating in literacy mornings, and other activities. "Relationship building creates opportunities for collaboration and serves as a springboard for effective problem solving before or when issues arise," he added.
For questions, contact Bill Kent by email: bkent@thebiomeschool.org