The stars were aligned spectacularly on Saturday, October 29, as Halloween festivities in the CWE kicked off with the Kids Parade at 11 a.m. The weather was absolutely perfect, clever decorations were in abundance along Euclid and in many front yards, and participating kids, parents, canines and, later that evening, adults attending the costume contest, seemed to be having a great time in the neighborhood.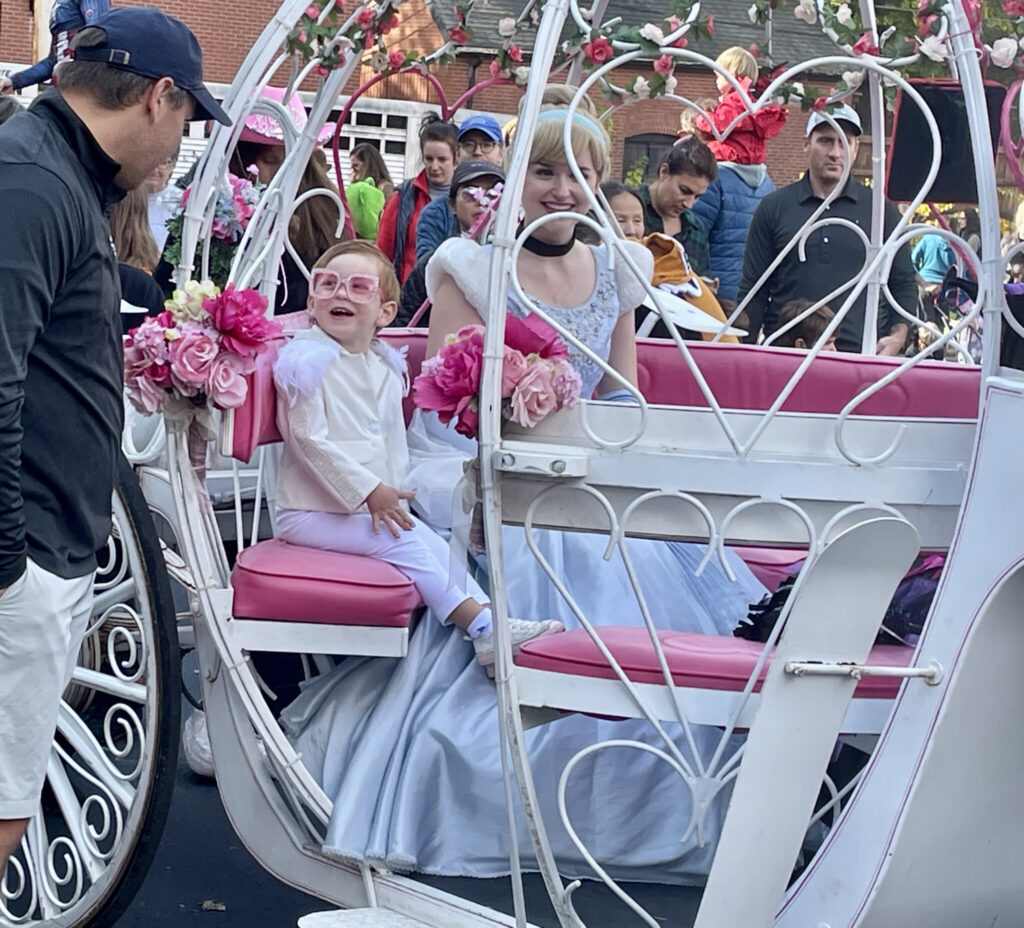 A mini Elton John and Cinderella met the Kids Parade participants on the parking lot across from The McPherson. As the carriage headed to Maryland Plaza, it was followed by dancers from the CWE's Consuming Kinetics Dance Company, who were in lockstep as they danced to the theme from Ghostbusters.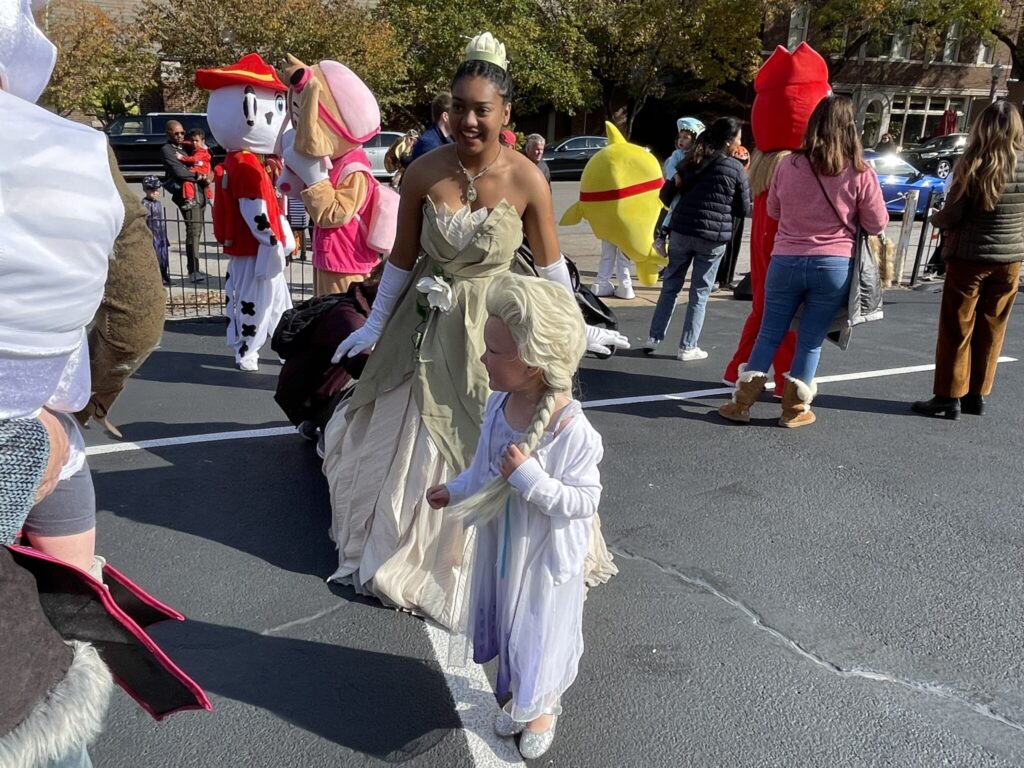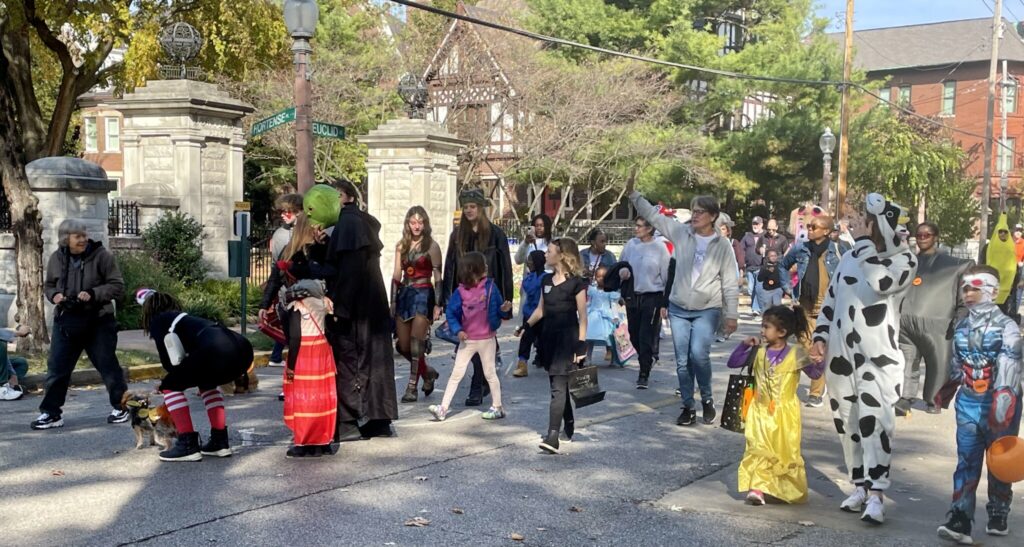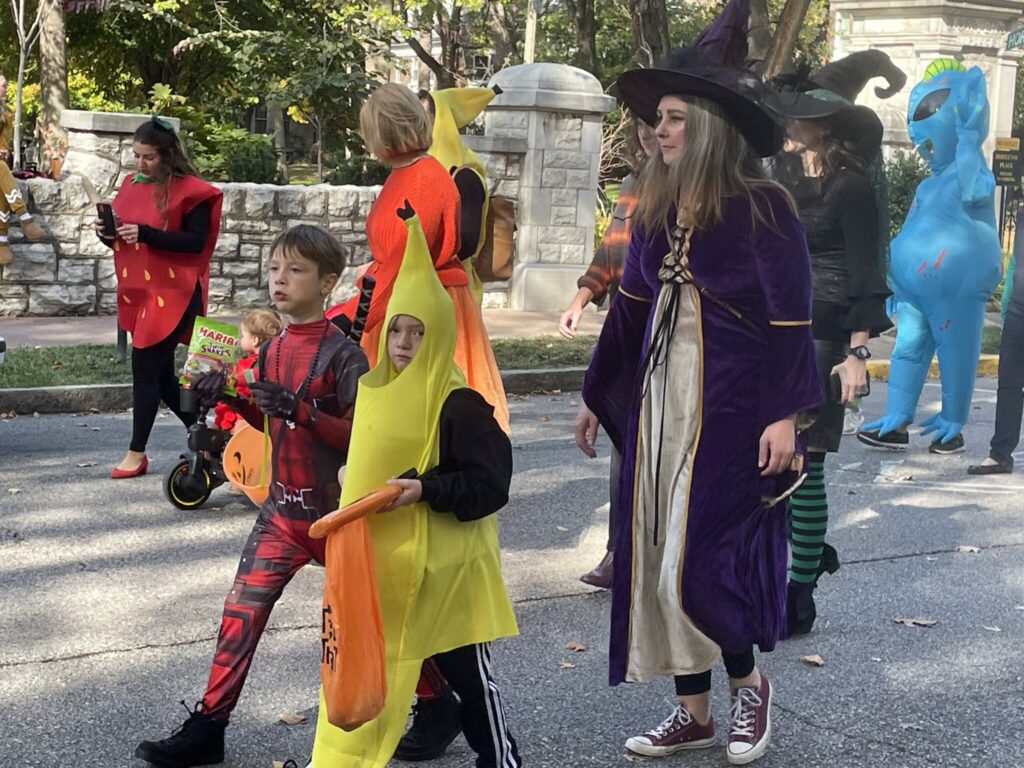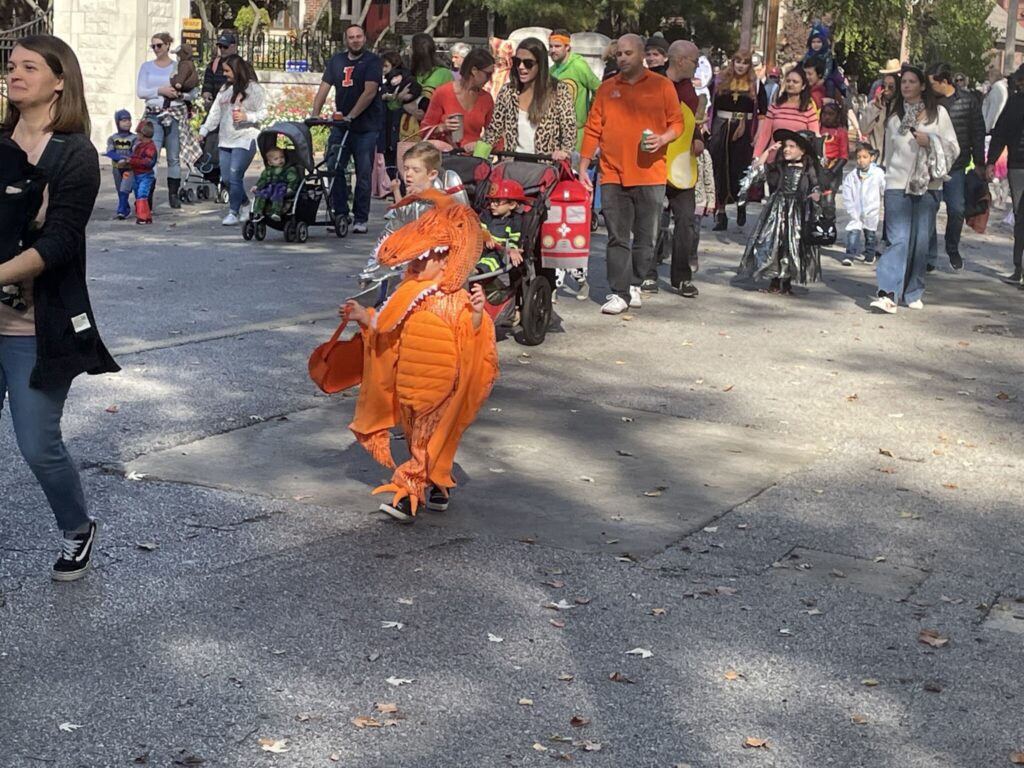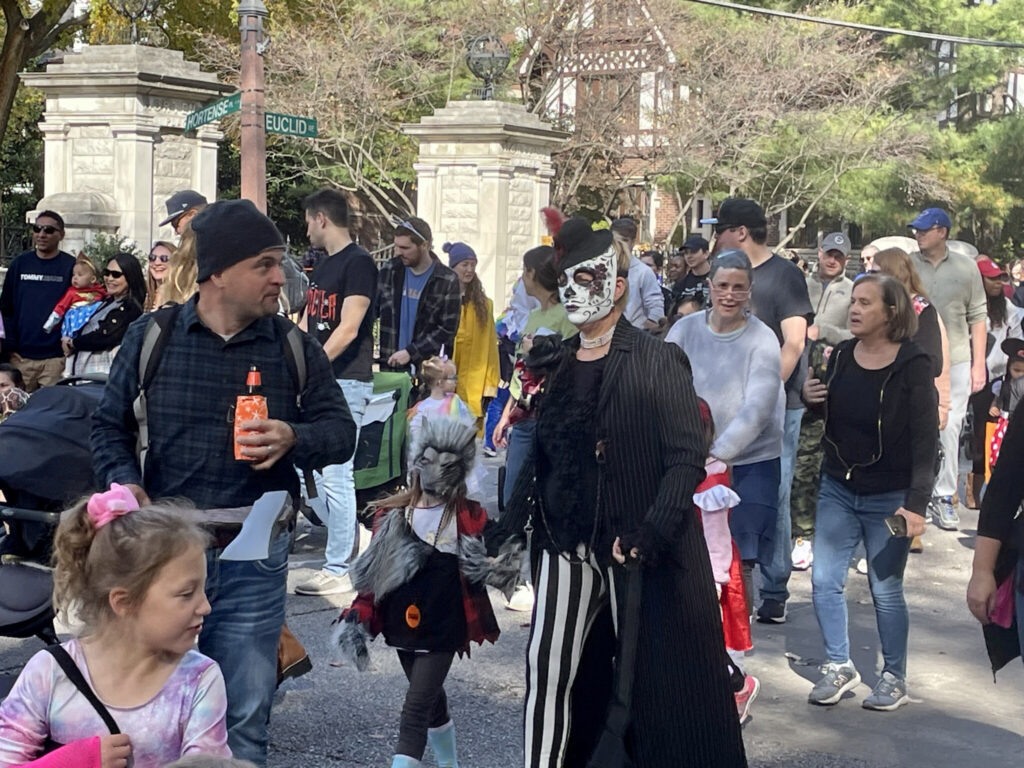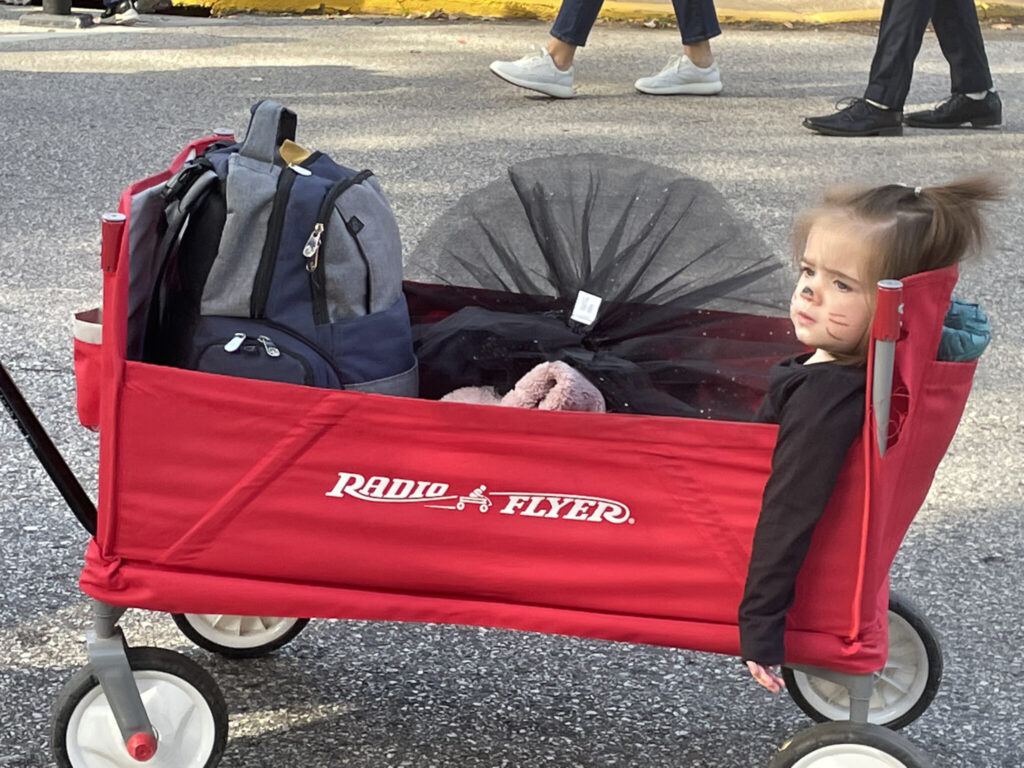 Actually, not everyone was onboard.
Next up: Kids Parade, Part II