Prepare to welcome two new additions coming soon to the CWE retail scene.
Main Squeeze Juice Company, a New Orleans-based franchise that is poised to open one of 4 St. Louis locations at 310 N. Euclid, next to Warby Parker. According to an article in STLMagazine, the juice and smoothie bar will open in early 2022.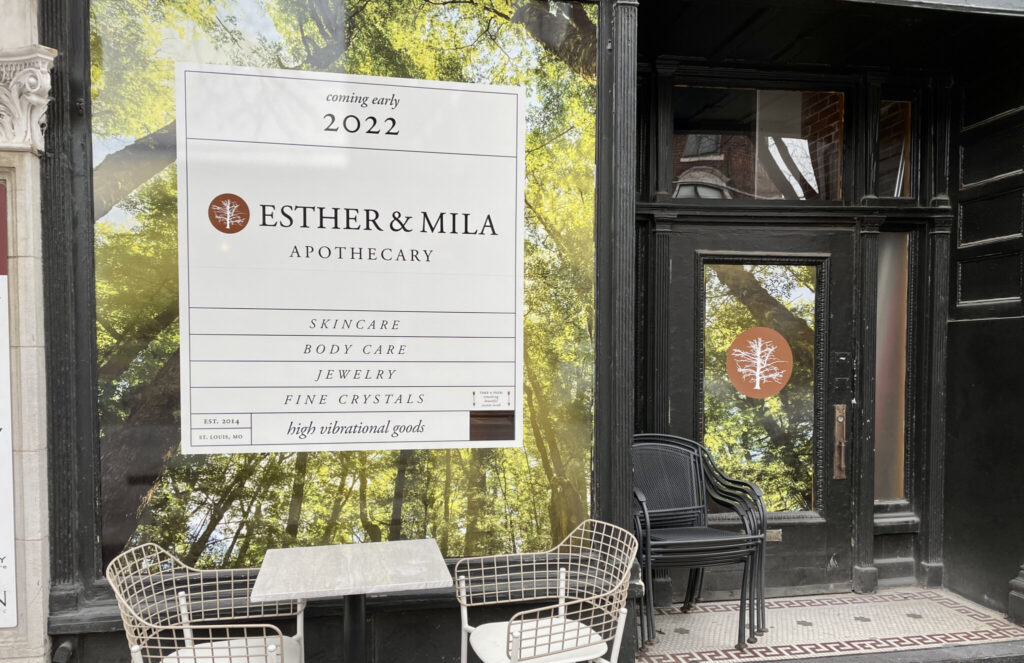 And just next-door at 308 N. Euclid, St. Louis-based Esther & Mila skin and body care will offer its handmade line of products with natural ingredients that are, according to the website:  "made of food-grade ingredients that are good enough to eat, but are even more delicious for your skin and energy."
In addition, Esther & Mila, which will also open in early 2022, will carry a curated necklace collection "inspired by a feminist icon whose work and force aligns with a particular chakra and crystal." There is more information about all of their products on the website and blog.