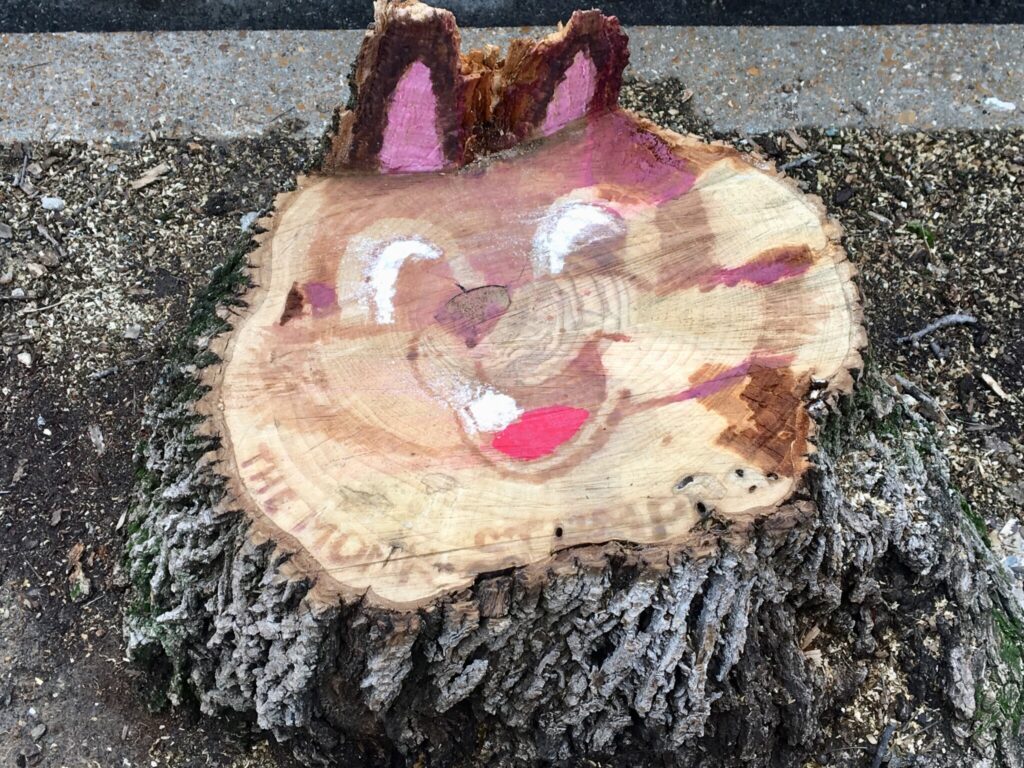 While you've been out on your daily walks, have you discovered "The Monk" on Taylor between Pershing and McPherson? A friend told me she had seen a neighborhood mother with her 2 children painting 3 tree stumps on the east side of the street. As of yesterday, two of their creations had washed away.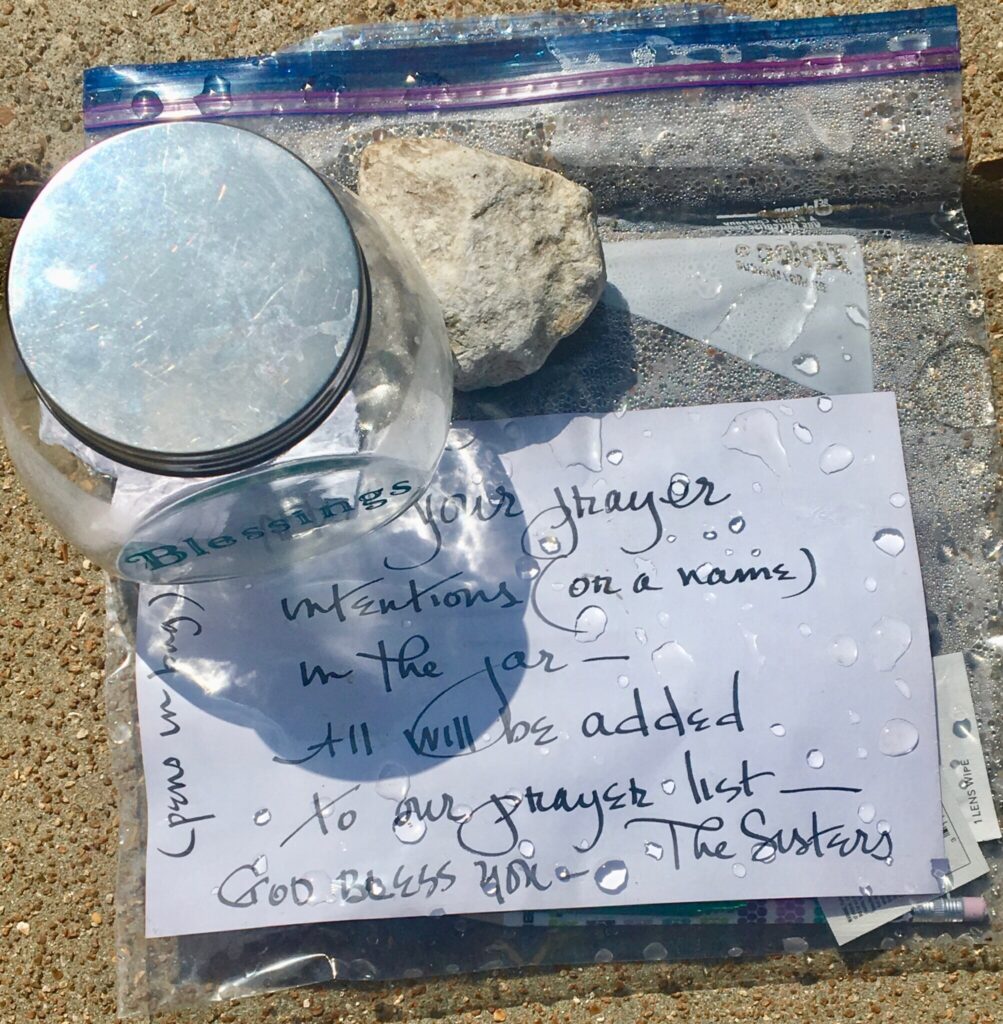 The thoughtful sisters of the Apostle of Heart of Jesus, who live just west of the Cathedral Basilica at 4440 Maryland, left a prayer jar on the front walk, above.
There is a pencil and some paper inside so you can add a name or an intention. Where to start…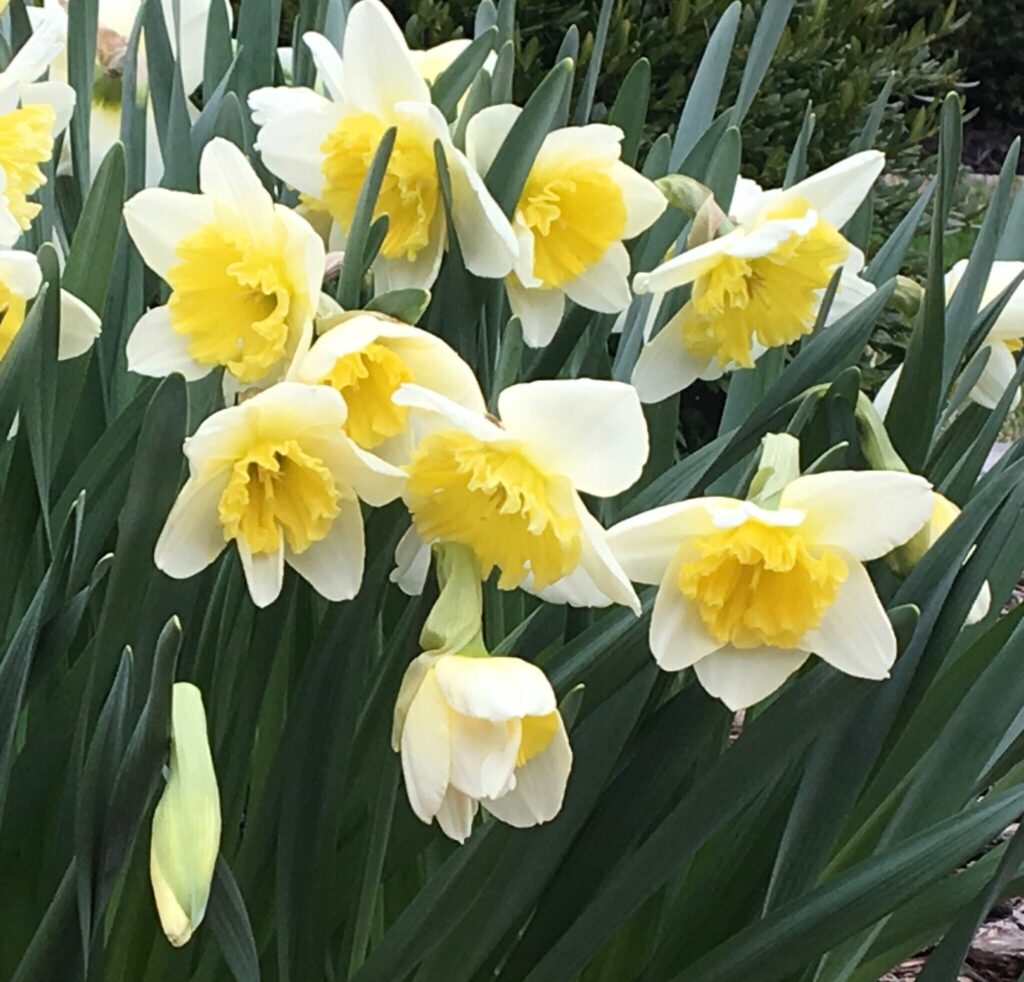 And in this very strange and scary time, the beauty of the Spring season is a reminder that we have a lot to be thankful for.