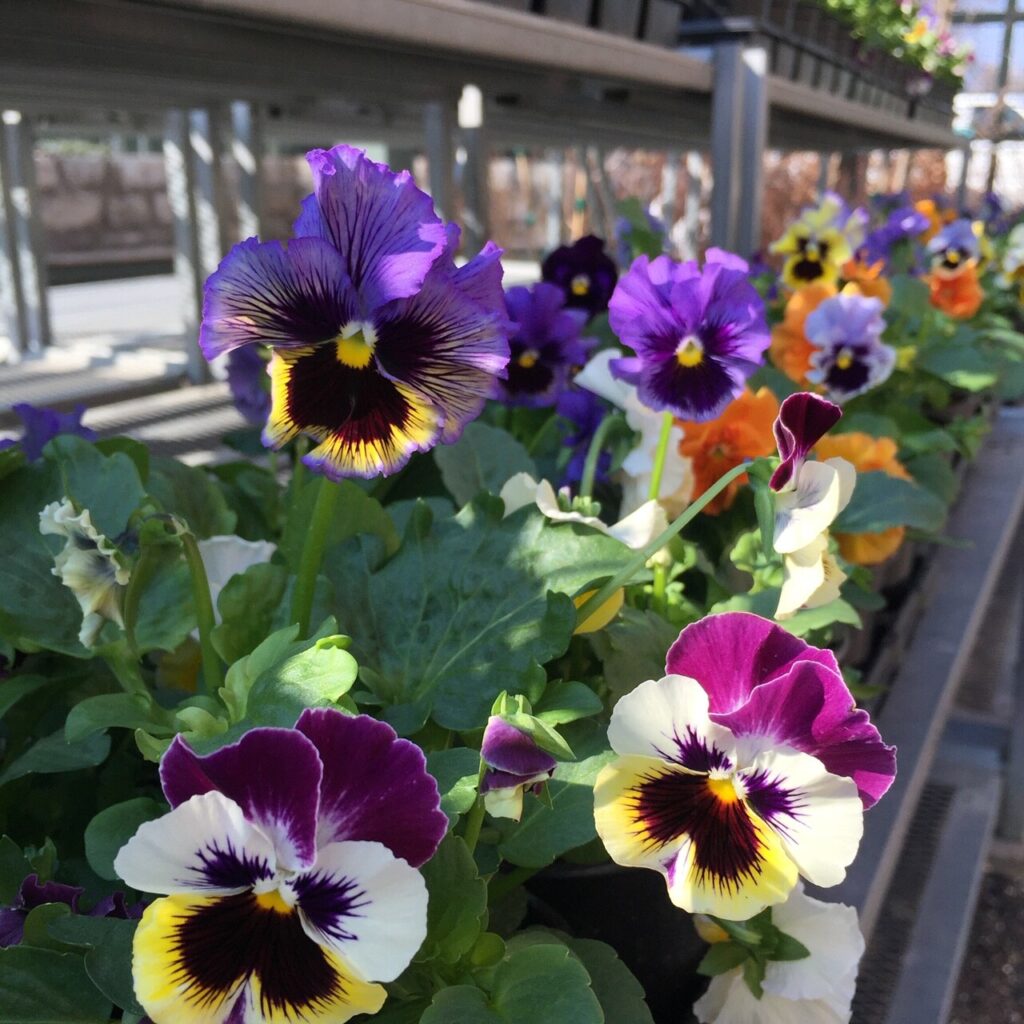 I don't know when digging in the dirt has sounded as good as it does now. Here is some good news from Bowood Farms, 4605 Olive. 
Bowood Farm and Holliday are now offering curbside pickup of plant materials Thursdays thru Saturdays from 10:00-3:00. Bowood Farms also offers local delivery. Orders can be placed online at shopbowood.com or shopholliday.com. You can also email your orders to orders@bowoodfarms.  Thank you for your continued support!
Café Osage and The Studio are closed until further notice.
Happy Spring!
It's that time of year to start planting again and we have just what you need. Click on the categories below to get a full list of what we have available for purchase.
If you would like to place an order please email orders@bowoodfarms.com. Include a full list of plant names and quantities. You can also purchase trees, shrubs, annuals and herbs+ veggies on our website shopbowood.com.
Let's get planting!