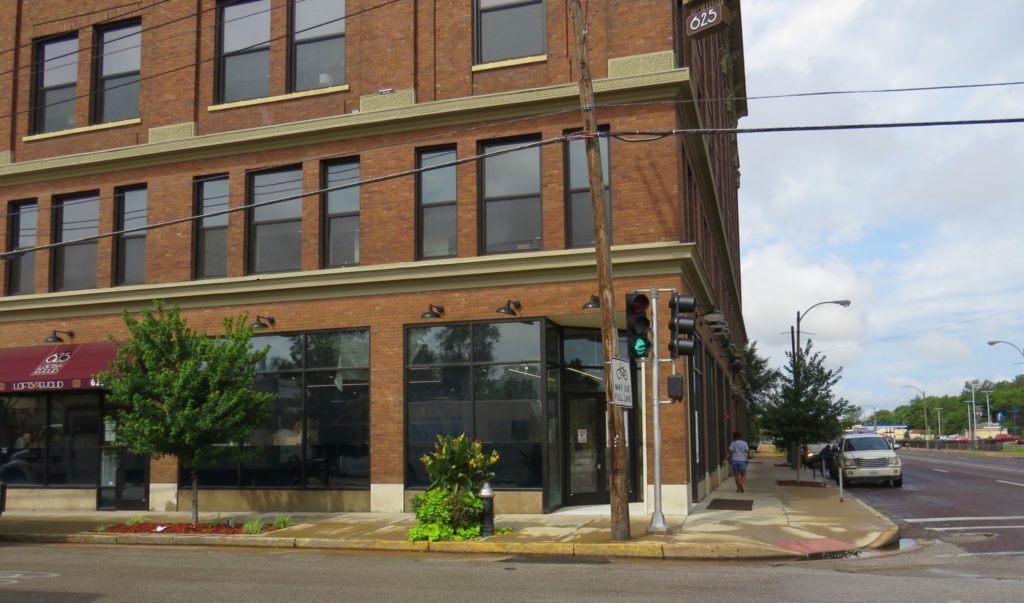 Fields Foods is hosting a Grand Opening tomorrow evening for their newest St. Louis location in the Lofts@Euclid building at 625 N. Euclid at Delmar, above. The event begins at 6 p.m. which is 1/2 later than was publicized on other neighborhood websites. 
The CWE location is the 3rd Fields Foods operation within the city limits. The original store is at 1500 Lafayette Ave. in Lafayette Square, a second location opened recently at 1706 Washington Ave. downtown.
Here is Fields' Foods press release about the CWE store:
"Fields Foods is celebrating the Grand Opening of their third St. Louis location at 625 N Euclid Ave. Thursday, August 15th, starting at 6pm.
Fields Foods' expansion is part of an effort to bring wholesome, reasonably priced grocery options to the Central West End, eliminating the food desert.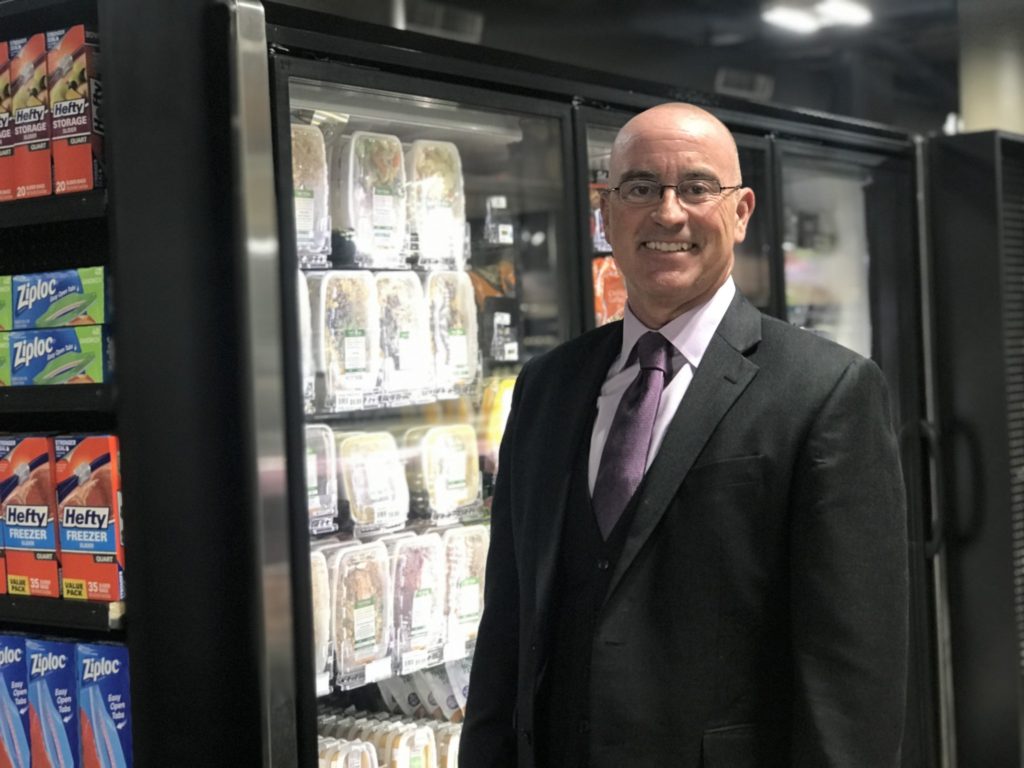 " 'Everyone at Fields Foods takes great pride in offering a variety of healthy food options for our community and for doing our little part to bridge the Delmar Divide. We are very excited to be part of the wonderful neighborhood,' " said Chris Goodson, above, owner of Fields Foods.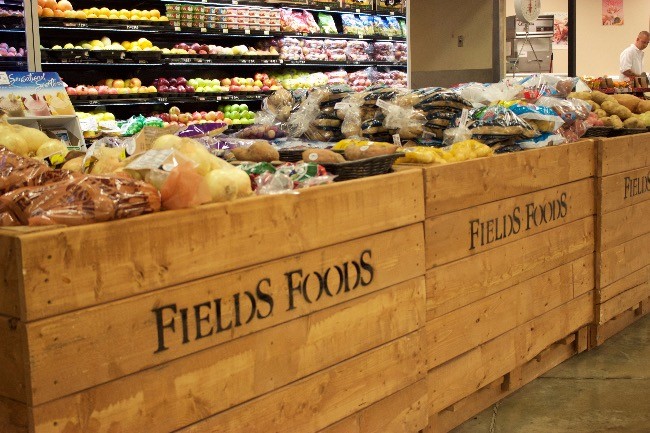 Fields Foods is locally-owned, locally operated, and a locally focused grocery store committed to creating an inspired shopping experience for every customer. The grocery store is located in the stunning historic apartment building, the Lofts on Euclid, which was developed by one of the premier developers, Cullinan Properties.
The new Central West End location will be a one-stop-shop shop for all of grocery shopping needs and aims to provide everything shoppers want at affordable prices. Fields Foods Central West End will offer a wide selection of products that are pesticide-free, organic, non-GMO, gluten-free and natural. Many products offered at Fields Foods come from small and mid-sized farmers and local vendors within 300 miles of St. Louis. Fields Foods will be open to the public from 7am-10pm, seven days a week.
For more information about Fields Foods expansion, locations, and offerings, please follow them on Facebook and visit www.fieldsfoods.com."