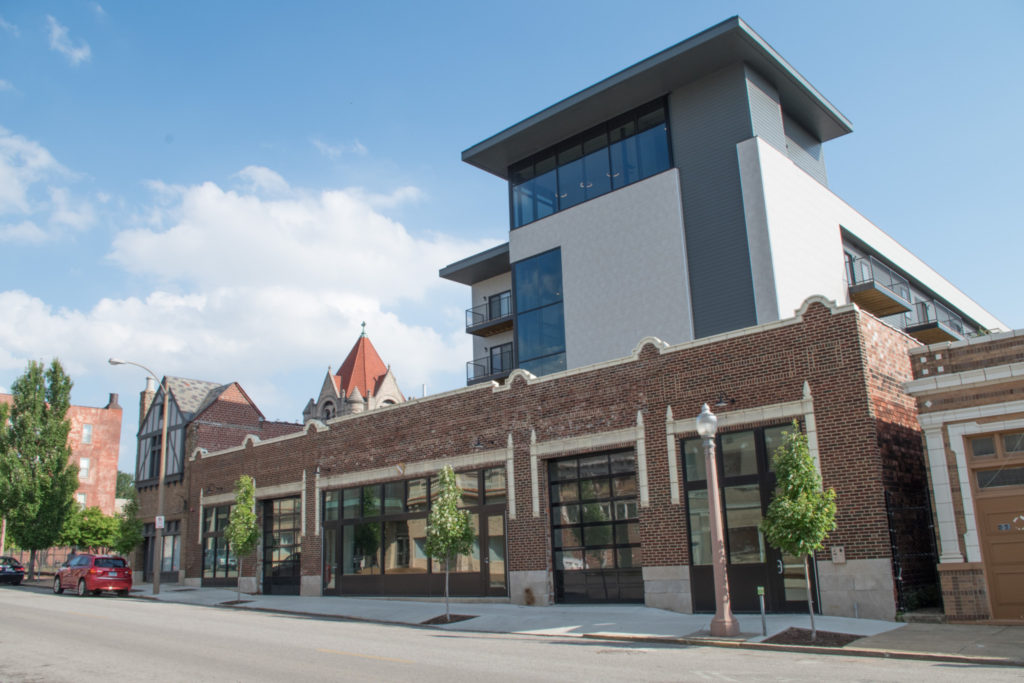 photos courtesy of Carson Monetti
For someone who loves poking around art supply stores and who knows so many artists in the neighborhood, this news has been extremely hard for me to keep under wraps, until today…
I am thrilled to announce that South City Art Supply is changing its name to St. Louis Art Supply and moving from Cherokee Street to 4530-32 Olive Street in The Milton (west of Taylor and east of Bowood Farms).  To add to this overwhelmingly fabulous news, St. Louis Art Supply is opening Cornflower Coffee & Tea where you can, according to the press release, "watercolor over breakfast or take a latte into the shop's book department."
Carson Monetti and his wife Xena Colby, proprietors of St. Louis Art Supply, are planning to open the doors to St. Louis Art Supply in late August.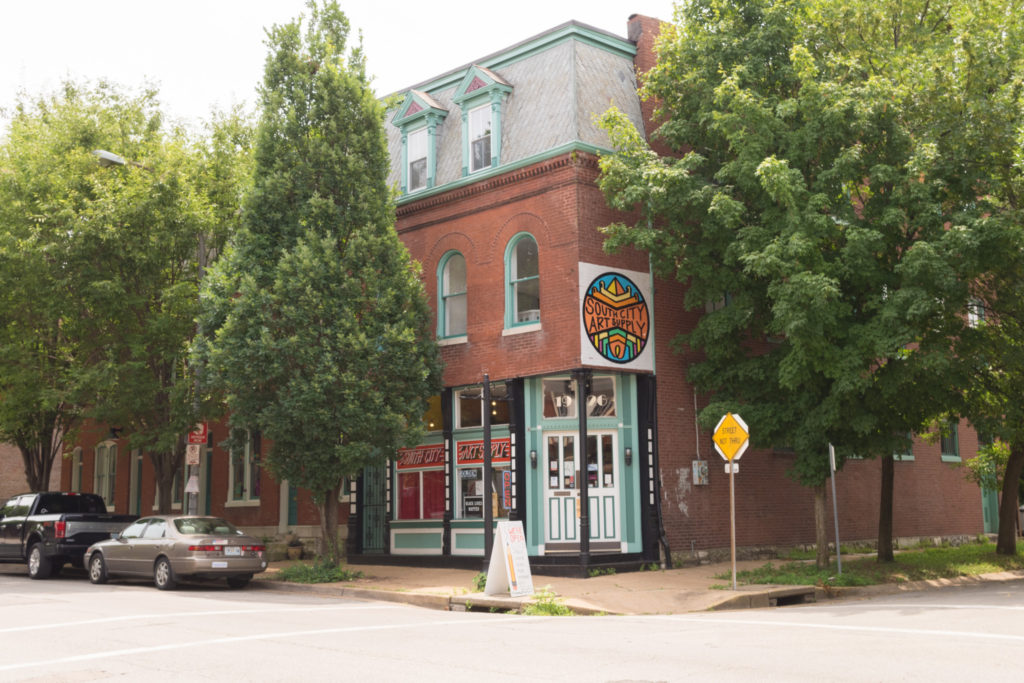 Three years ago when the couple opened South City Art Supply on Cherokee they purposely stocked the best-made items at each price-point, items people might otherwise have to purchase online or on a weekend trip to Chicago. The well-curated inventory drew a "large following of artists, activists, and intellectuals."
By moving to the centrally-located Central West End, situated between three universities (SLU, W.U. and Fontbonne), Monetti and Colby will be able to bring an expanded inventory to a much broader group of people.
"Moving to the Central West End also corrects a mistake we made when we first arrived," they said. "Without knowing much about the city's history and culture, and out of affection for Cherokee Street, we named ourselves after one part of the city. We still love Cherokee, and we've made friends with many wonderful people from South City. But if we had it to do all over again, knowing what we now know about the neighborhood-level fragmentation that runs through St. Louis history, we wouldn't define ourselves with the name of any one neighborhood."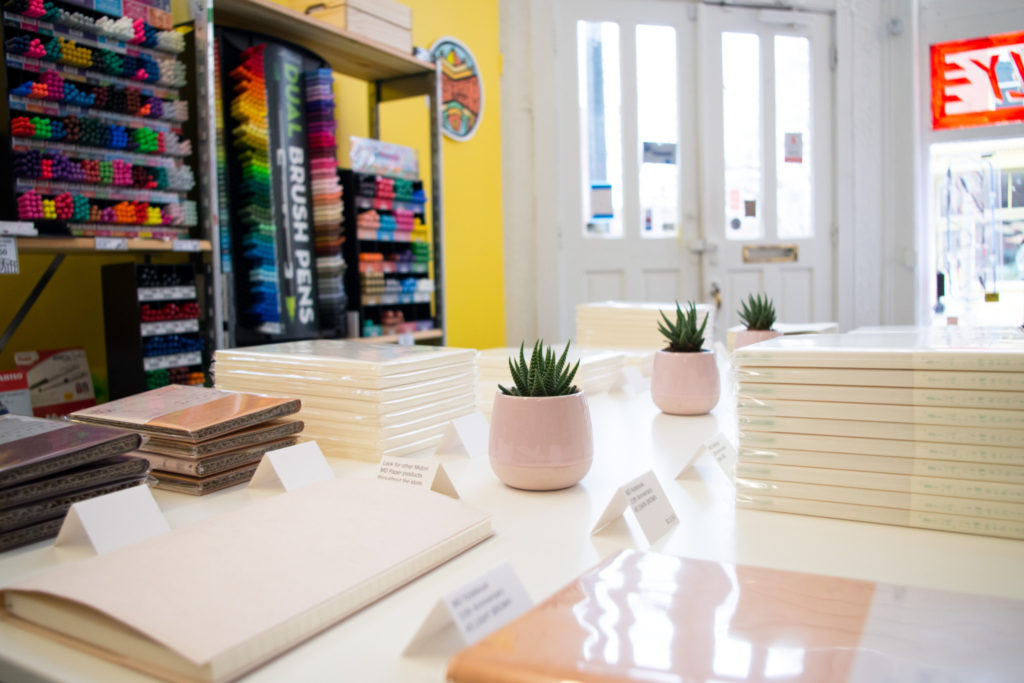 The new store will carry everything the shop on Cherokee stocks—the best selection of notebooks and stationery in town, a huge collection of Japanese imports, vintage calligraphy pens, etc.  But the CWE store will be larger, so they will be adding stretched canvas, water-soluble oils, every size and color of paint marker, and many more books.
Years ago as we saw neighborhood retail establishments dwindle, some CWEnders came up with a list of retail businesses they wished we had in the neighborhood. I don't remember now exactly what was on that list, but I am quite certain an art supply store wasn't. For in our wildest dreams we never thought it could possibly happen. Now it has…..the perfect fit for the evolving commercial/residential strip on Olive from Walton east to Boyle.
A big welcome to St. Louis Art Supply, 4530-32 Olive Street. I can't wait!