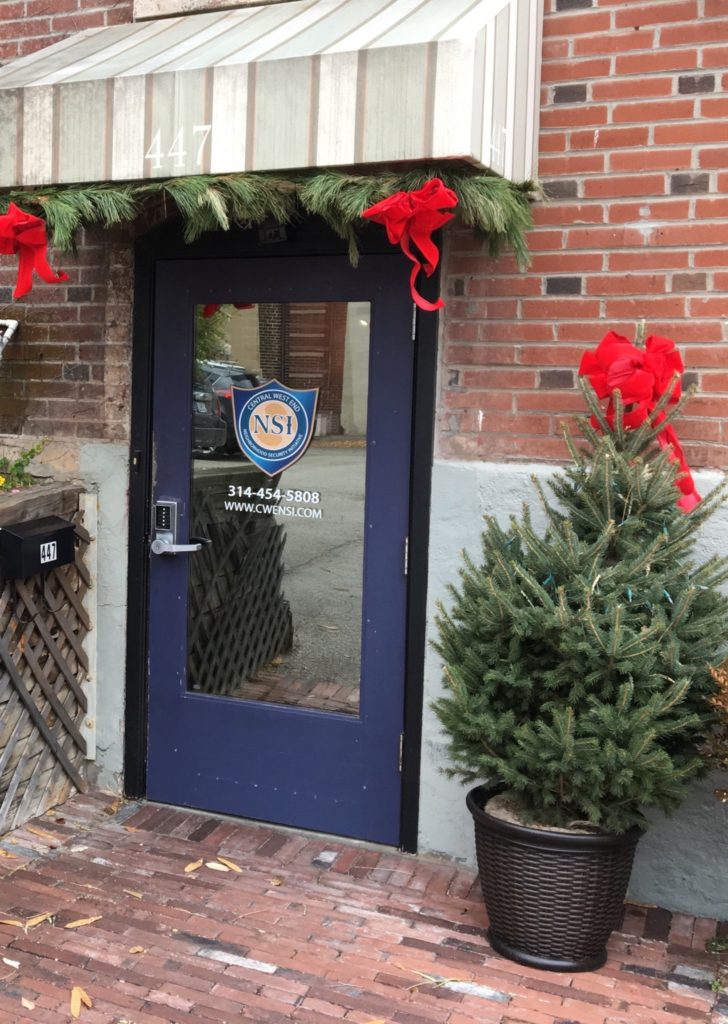 Jim Whyte, Executive Director of the Neighborhood Security Initiative, 447 N. Euclid, above, asked if I would share this request for donations to the St. Patrick Center:
From now through Friday, December 8, the NSI office will be accepting donations of men's items for the St. Patrick Center. The center provides opportunities for our area's homeless population or those at risk of becoming homeless. The Central West End Neighborhood Security Initiative partners with the center's outreach program and is encouraging residents to participate.
The following items are needed: men's underwear, socks, deodorant, & razors. Donations will be accepted at the NSI Office, 447 N. Euclid (at the corner of Euclid and Washington) from 8 a.m. until 4 p.m.