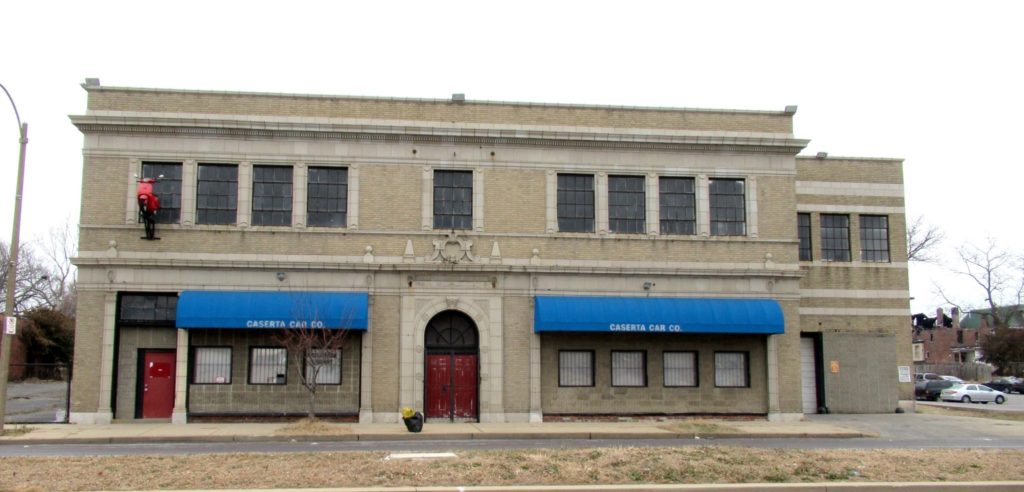 St. Louis-based entrepreneurs Jim McKelvey and Doug Auer, partners in The Glass Factory, 5200 Delmar Blvd., have purchased a building at 5127 Delmar Blvd., above, to house a "maker space." The decision follows the closure of TechShop locations nationwide, including one based in the Cortex Innovation Community, see below.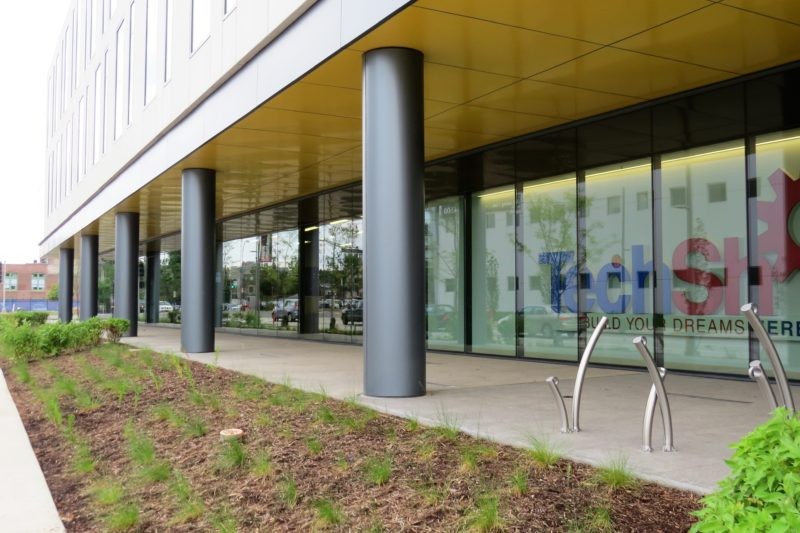 McKelvey & Auer have kept the former TechShop space open until the end of this month, so TechShop members had a chance to finish projects they may have started. Coincidentally, McKelvey, creator of Square, made his prototype in a TechShop facility in California.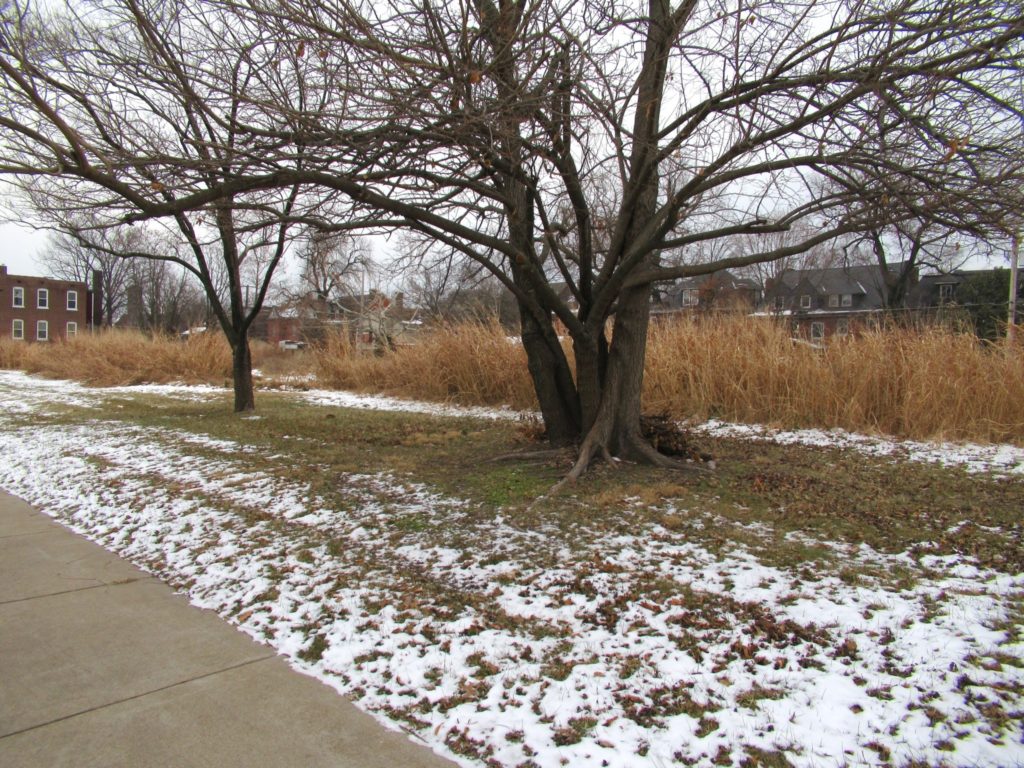 The maker space, which is projected to open by this summer, is across the street from a parcel of land that many CWEnders, led by Mayor Lyda Krewson, who was 28th Ward alderman at the time, helped beautify by planting thousands of sunflower seeds.
Read more about the maker space in reporter Lisa Brown's article in today's St. Louis Post-Dispatch here.