Other top 10 finalists were: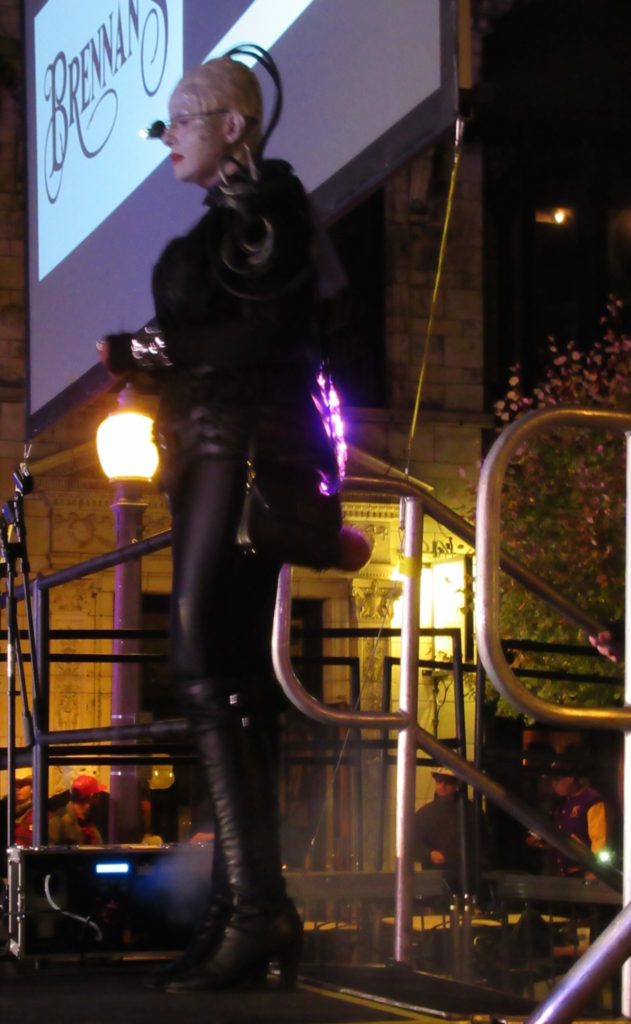 The Borg Queen from Star Trek, who caused quite a stir when she appeared on stage.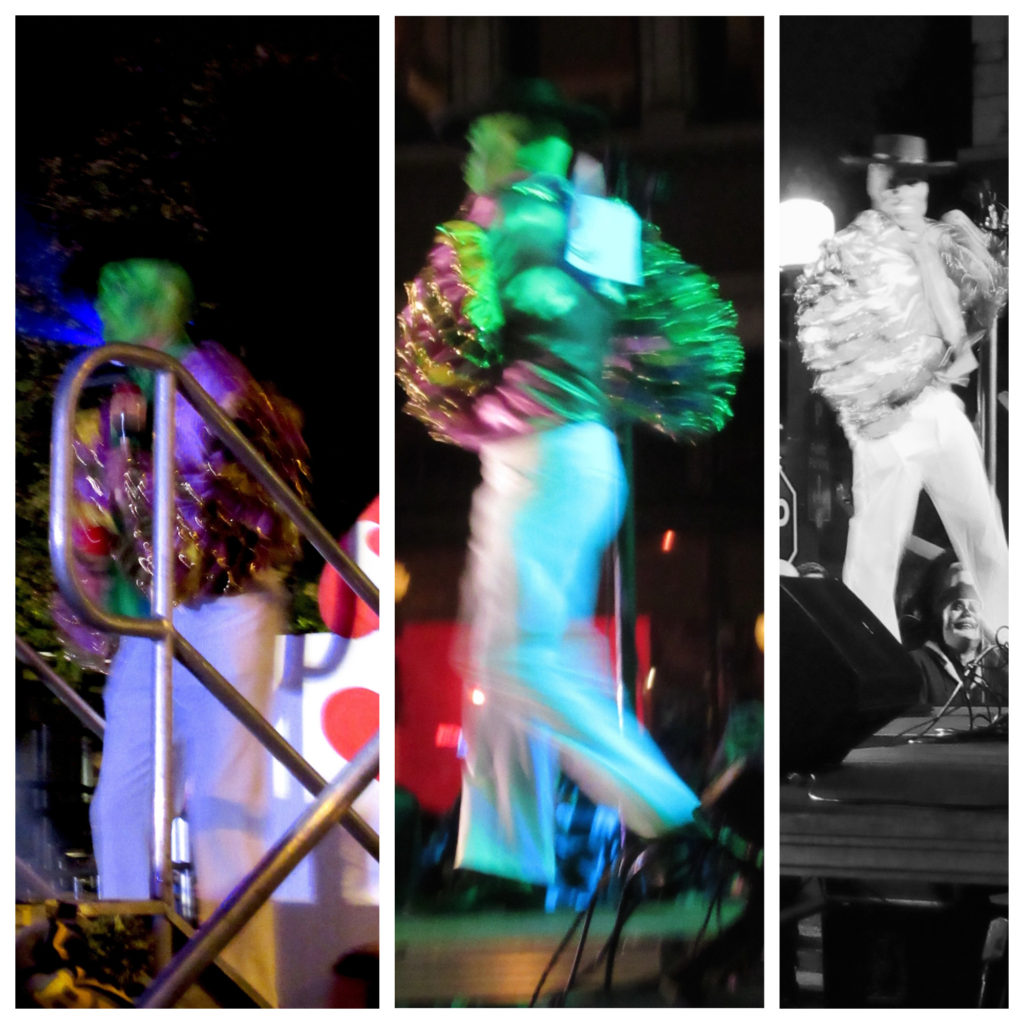 And The Mask, who was moving too fast to capture in a photograph.
There were so many imaginative costumes that it took the judges quite a while to finally choose the top three prize winners. Here they are: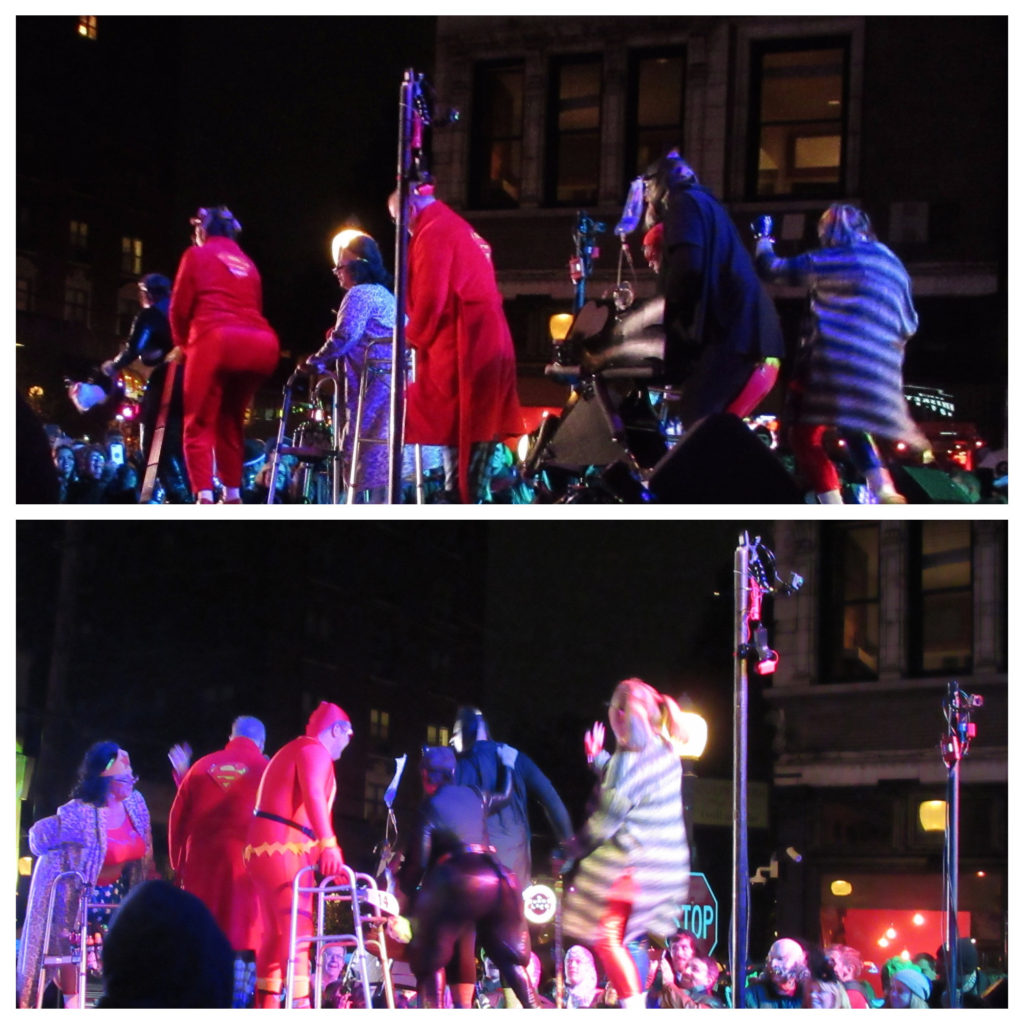 1st place and a $2500 prize: The Gotham Geezers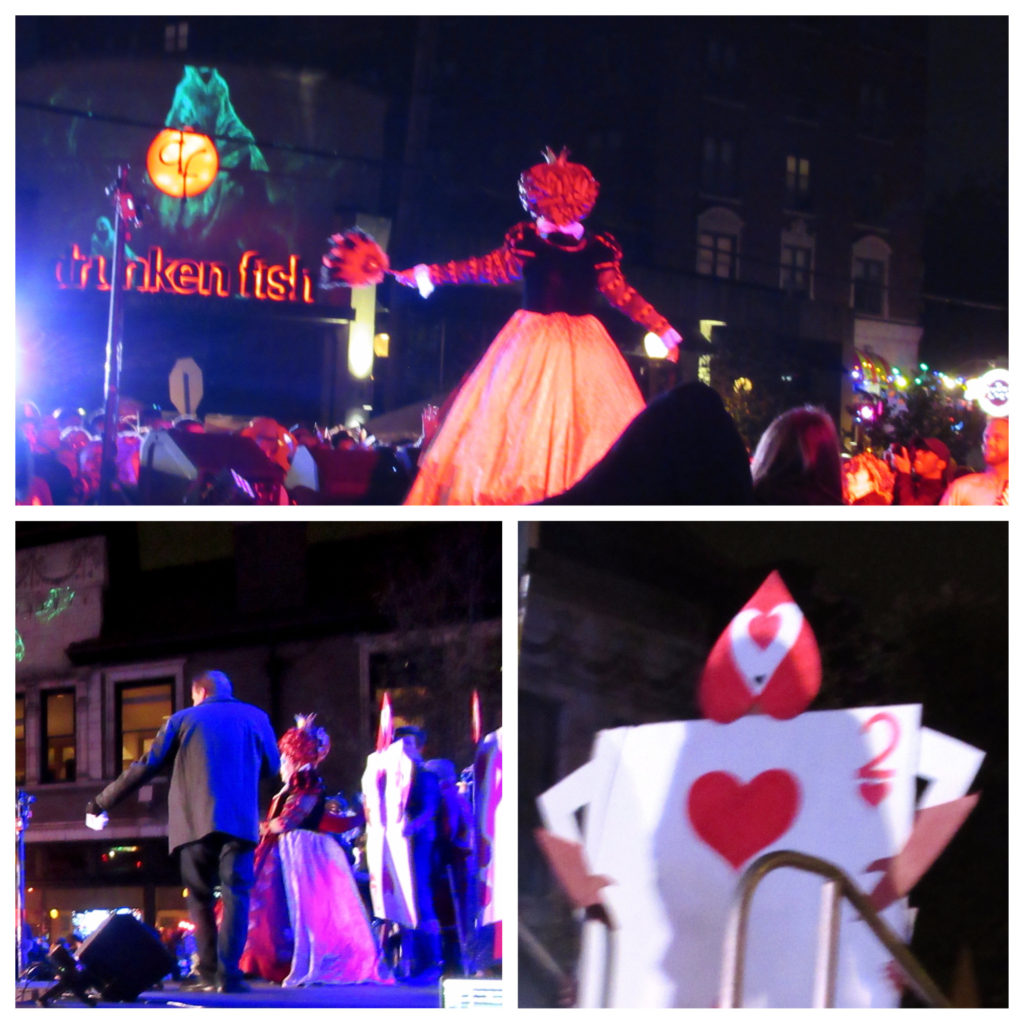 2nd place and $1000 prize: The Queen of Hearts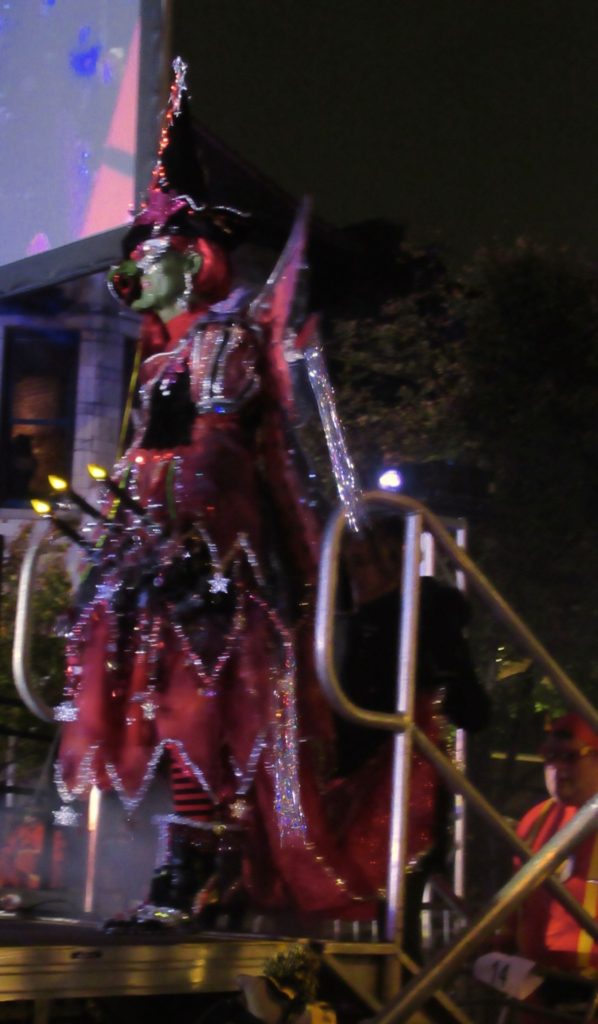 3rd place and $500 prize:  Viola, The Good Fairy Witch. The witch, Rick Decker, is a florist who told emcee Jeremy Corray it took him 6 years to make his gorgeous costume.
4th through 10th place winners won $250 in CWE Bucks. (more…)